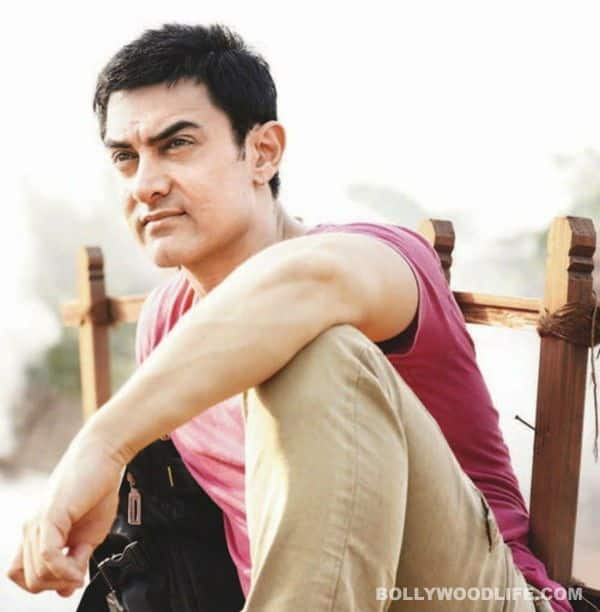 There were huge expectations from the social awareness show this year; but has Aamir met our expectations? We don't think so…
Aamir Khan created quite a stir with Satyamev Jayate last year, when he talked about issues like female infanticide and honour killing. While he really impressed us last time with the quality of the content and the sheer sensitivity that he displayed on the show, we thinks this time he missed the mark.
Satyamev Jayate 2 promo: Is Aamir Khan the new social crusader?
Why do we so say you ask? Well, for starters we thought that the theme of the show has not been really changed or modified – it was the same old set with the same old Mr Perfectionist talking about the issues in pretty much the same old manner. Another thing that struck us, was that the first episode was based on rapes in India (which is nice and we are not complaining); we have an issue with the way Aamir kept implying on national television that rapists have it too easy in India. We wonder what effect will that have on someone's mind who's actually thinking of going out there and raping someone.
Satyamev Jayate 2 trailers: Is Aamir Khan playing on patriotic sentiments of the viewers?
Now before you misunderstand us, we totally support what Aamir Khan is doing in Satyamev Jayate 2 and we must say that the research that was put behind making this episode is commendable. But if you time and again highlight ways in which a rapist can escape in this country, don't you think that information can be misused to a horrifying extent?
So here's to Satyamev Jayate 2 – we think it is a great effort and applaud the research team behind the show. At the same time we wish that Aamir presents the show in a manner which is different from the previous season and to the producers, we think they should put a little more thought behind the presentation of the content.
Satyamev Jayate 2 anthem: Aamir Khan sings for common man!
BollywoodLifers, vote and tell us if you like the Satyamev Jayate 2 or not. Meanwhile, keep watching this space for more updates!
Rating:
out of 5
Reviewed by Kritika Ajmani
* Poor
** Average
*** Good
**** Very good
***** Excellent