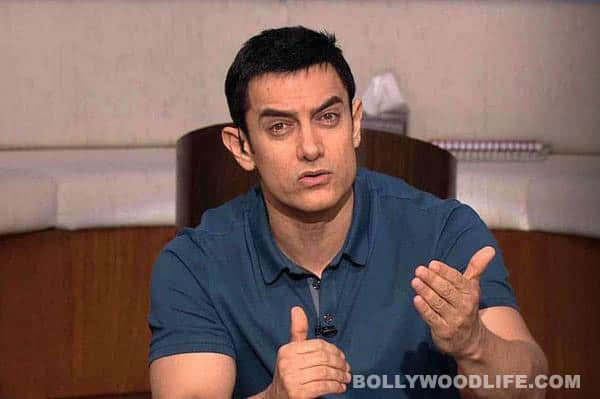 While on national television, Mr Perfectionist confirmed that work on the talk show's second season is on…
Aamir Khan's popular talk show Satyamev Jayate earned some rave reviews, apart from ruffling some high and mighty feathers in the social strata of Indian society. And encouraged by the audience response, Aamir has decided to launch a second season of Satyamev Jayate.
Also, now that Talaash has released, he has some spare time on hand to focus on his small screen venture. Talking about it to a news channel, Aamir said, "I feel that not only do I have to make you laugh, cry and entertain you, but I think the job of an entertainer is also to bring out the greys of the society. The job of the entertainer is also to inculcate values in people, to make you think, to make you question your beliefs, to try and improve the social fabric of society. That is how I see myself. That is why I say am an entertainer."
With that Aamir confirmed, "We are already working on season two." Now that's an indication to gear up for yet another emotional roller-coaster, one that Aamir manages to bring forward to through his talk show.
For more dope on the second season of Satyamev Jayate, stay clued in to this space, peeps. And while you do that, do tell us what you expect from it in round two. Ciao!