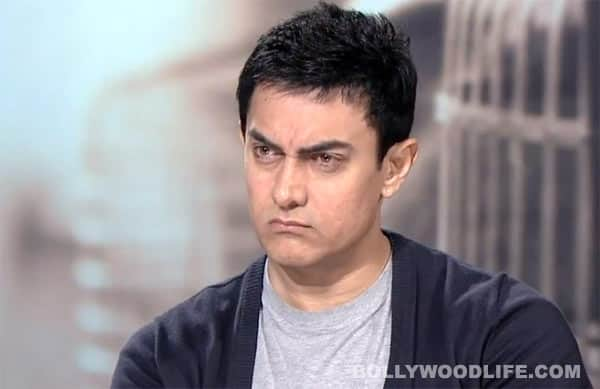 Aamir Khan will bring up another burning topic this Sunday, something that unfortunately affects more people than we would believe
Aamir Khan's Satyamev Jayate has been the talk of the entire country since its debut two weeks ago. The actor shocked everyone – and at the same time made us proud – when he took up topics that are usually not discussed in the public domain and brought them to the fore. He spoke about female foeticide and infanticide in the first episode and about child sexual abuse in the second. Now we hear in the third episode Aamir will discuss the important issue of dowry death. The custom of demanding dowry from a bride's family when a wedding is fixed has been prevalent in India for several decades. It often takes an evil turn when the bride is tortured or killed just because her family is unable to meet  demands from the in-laws. Even though there are laws in place that have made giving and accepting dowry a criminal act, this social evil continues to flourish.
Aamir has already created an impact with his first two episodes – everyone on social networking sites is talking about it and making it trending topics, government officials are retaliating at being exposed for their failures, social activists are finding help in unexpected quarters, and cynics are accusing the actor of making money out of other people's woes. What cannot be denied is that in just one-and-a-half-hours per week, he has succeeded in focusing attention on certain social evils which governments, NGOs and even other TV shows have not managed to do. We just wonder what impact his expose of certain home truths about dowry death will have on society… and all of us.