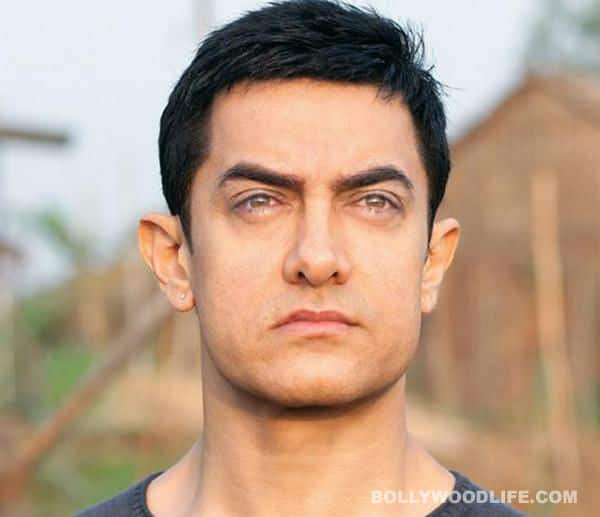 The actor's association would help the government to educate people about the importance of such drugs
Impressed by Aamir Khan's advocacy of generic drugs on his TV show Satyamev Jayate, Bihar has sought the Bollywood star's help to create awareness and popularise the medicines among the people in the state, a minister said Sunday in Patna.
"I have requested Aamir Khan to lead a campaign to help the Bihar government create awareness about generic drugs and popularise it," said Ashwani Kumar Choubey, the state's Health Minister. He said the government would make an official announcement about the campaign after receiving a confirmation from Aamir. "We hope that sensitive actor Aamir Khan will accept our request to lead a campaign for popularising generic drugs in Bihar," Choubey said. He feels Aamir's association would help the government to reach common people and educate them about the importance and utility of cost-effective generic drugs.
The state government had decided to provide generic medicines in all the government hospitals and health centres, but the policy was yet to be implemented, revealed Chaubey. He added that last year, the government ordered the supply of generic medicines to health centres for free distribution among patients.
ALSO READ: Aamir Khan to Parliament: Want FDI in pharma sector and cheaper drugs