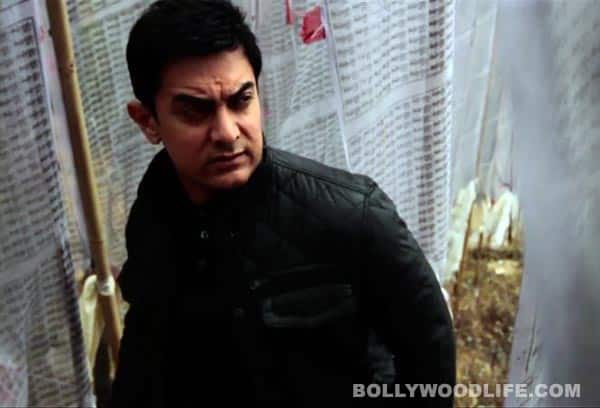 The promos of Aamir Khan's TV show Satyamev Jayate seem to be talking about the brave
Lauding and felicitating the brave and drawing inspiration from them is not new for actor-filmmaker Aamir Khan. He has been doing that for a news channel for a few years now. But it seems like Aamir has been truly 'inspired' and included some of these 'real heroes' on his TV show, Satyamev Jayate.
Going by the promos of the next episode, we have a hunch it's gonna be about special people who are leading their lives in a courageous way. Or about men and women who have done something brave to make someone's life better (maybe Bravery Award winners?).
Sample what Aamir says in the promo, "Doston, hero banane ke liye kaunsi khoobi zaroori hai, khubsoorat chehra, fit body, tezz dimaag, talent? Nahi! Hero kehlaane ke liye sirf ek cheez chahiye! Kya hai woh? Jaanenge Sunday…"
What do you think will be the topic of Satyamev Jayate's sixth episode?
VOTE: SATYAMEV JAYATE: Does Aamir Khan deserve a Bharat Ratna?