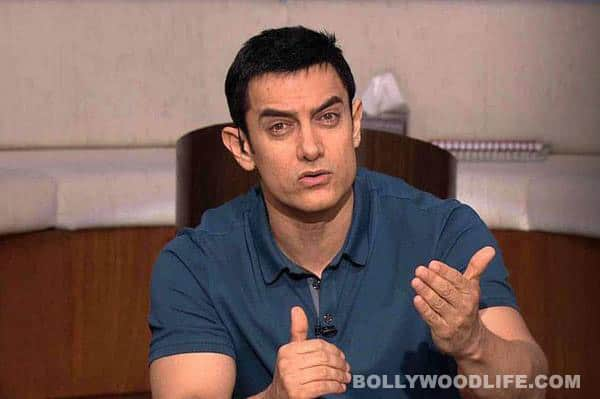 Looks like Mr Perfectionist's chat show has been winning people's hearts from all across the world. But why is this Hollywood actor trying to make a beeline for this reality show?
The second season of Aamir Khan's popular chat show Satyamev Jayate is currently in the making. While his fans and the viewers are waiting patiently for the curtains to rise again, birdies are chirping that Hollywood actor Naomi Watts is keen to be a part of this show.
But then why does Naomi want to be on Satyamev Jayate? Did she want to share the experiences of her tragic past? We couldn't help but ask. But it turns out that Naomi's personal life doesn't really have much to do when it comes to Aamir's show.
Apparently, Naomi Watts has shot for a movie called The Impossible that deals with the lives of a Spanish family who were vacationing in Thailand when the tsunami struck in 2004. And the movie revolves around the struggle they went through post the natural disaster. What's more, The Impossible is all set to hit the screens in the country this year.
"I would like to participate in Aamir Khan's show, which is a fantastic platform, to create awareness about the rehabilitation of tsunami and earthquake victims. It's been eight years since this tragedy affected so many lives and many are still suffering," Watts said in an interview.
Do you think Naomi Watts will be able to make it to Aamir Khan's Satyamev Jayate season 2? Tell us what you think. Ciao!