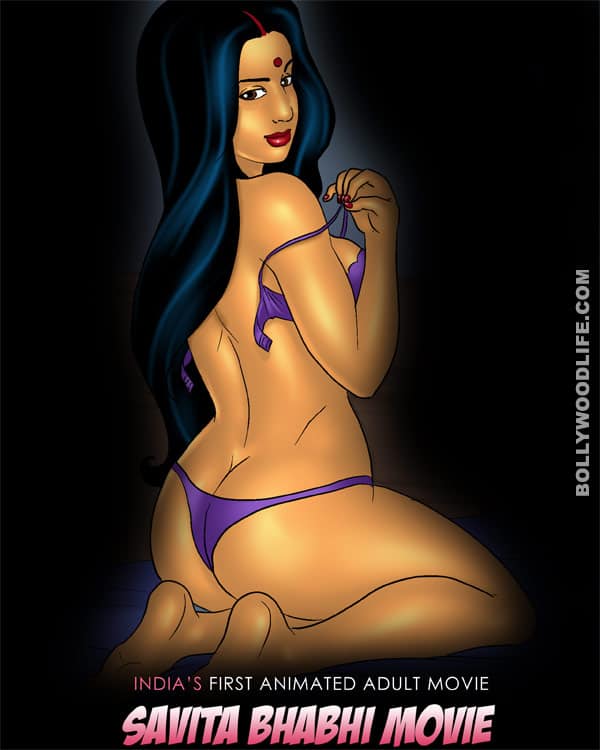 The erotic cartoon was made into a Hindi film that has now been dubbed for an international audience…
Savita Bhabhi made a splash with her sheer sexiness and her ability to morph from a simple sari-clad woman to a bombshell with a sex drive to beat any. Her character may have been heavily censored and even outlawed, but it managed to gain a huge fan following very quickly, even through underground routes. And cashing in on her astounding popularity, Savita's creators made a movie that was a resounding success. But it had a limited audience, since it was in Hindi.
Now the makers of the Hindi version have come up with a new and improved English film that is dubbed by professional Indian voice artistes. This one is aimed at the overseas market and non-Hindi speaking fans of Savita Bhabhi.
According to the creator of the feisty character, this has been done in response to the many requests from international audiences. And now he plans to introduce the sexy lady to a wider range of movie watchers via international film festivals. This film will also be the first ever adult movie from India to me marketed in Hollywood. In addition, the heroine will be spearheading a debate on Internet censorship that could keep social networking sites buzzing for a long time to come. This is gonna be one fun ride, hai na?