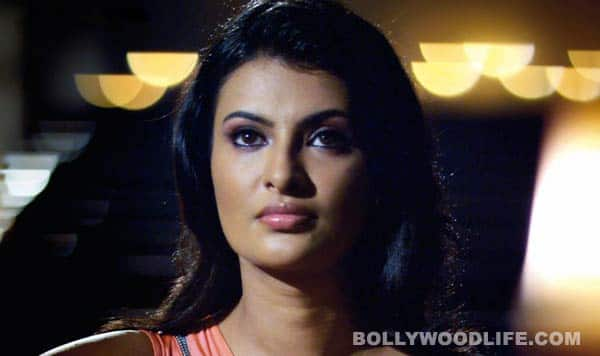 The actor who was injured while performing a stunt on Saturday, tweeted that she is all right now
Bollywood actor Sayali Bhagat was injured in a Greater Noida mall on Saturday, April 7. But she tweeted soon after that she was doing okay. She wrote, "I m absolutely fine,little injury to the wrist,chill. Thanx for the love nd concern" and "At home wid my bestie Dr.Mona,doin fine now,friends n family reaching out,thanx all". A stunt went wrong when a jeep carrying Sayali turned turtle during the mall's inaugural event. Sadly, at the same venue, a stuntman rappelling down a 60-foot building plunged to his death as people watched in horror.
According to police, the accidents occurred at the Great Adventure Mall situated opposite Gautam Buddha University in the Kasna area of Greater Noida, near the national capital. In keeping with the name of the mall, its promoters, EMR Infrastructure had planned some special stunt events on the opening day. Union Tourism Minister Subodh Kant Sahai was the chief guest at the inauguration, but he left after inaugurating the mall around 11am. The stunt events began after the inauguration programme was over. In the first incident which occurred around 3pm, stuntman Shailendra Singh Bisht, 30, was rappelling down the glass-walled mall when he lost his grip on the rope after crossing more than half way to the bottom and fell to his death from a height of 40 feet. Bisht sustained multiple injuries and died on the spot.
The police spokesperson said that another stunt being performed in a jeep driven by Sayali Bhagat went wrong. "The jeep turned turtle during the show due to which Sayali Bhagat sustained a fracture of her right arm," he said. Sayali was rushed to hospital from where she was discharged after a few hours. "She was travelling in a remote-controlled car which turned more than it should have. She suffered a hairline fracture," said Manish.
Sources in the mall revealed that the organisers had intimated the administration about the programme but did not seek any permission to hold high-risk adventure games. Superintendent of Police (Rural) Ashok Kumar said: "They had sought permission from the administration but the nature of the permission has to be seen. Whether it included permission for these kinds of games too is being investigated."