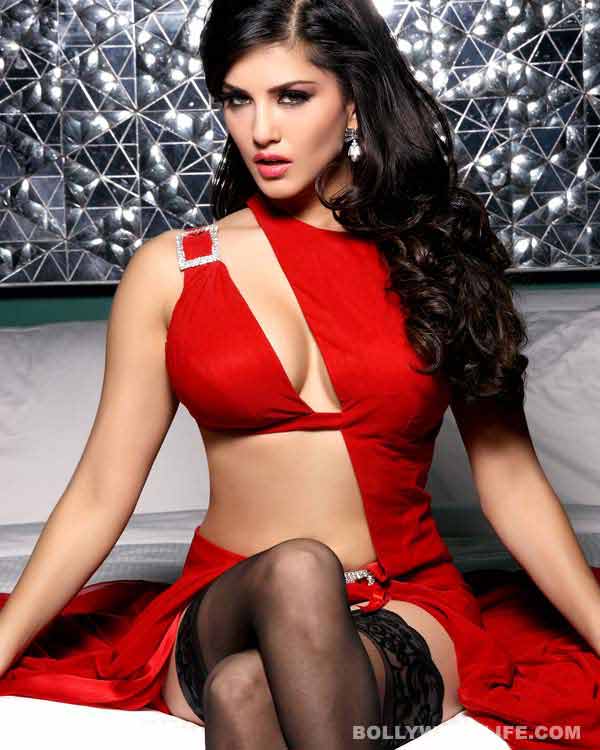 The adult filmstar who's famous for her dare bare attitude will be seen in a scary avtar for her film set to be released in November 2014
Sunny Leone hopes that she can scare the audience in Ekta Kapoor's next Ragini MMS 2. Sequel to Ekta Kapoor's 2011 horror-thriller movie Ragini MMS, this movie will see Sunny Leone playing the lead. The movie is being directed by Bhushan Patel.
"I am very excited about Ragini MMS 2. It has been one year, we have been shooting the film, the promo, doing different things to release a huge film coming next year in January 2014. I want everyone to be scared of me for the first time," the 32-year-old said on a popular TV show.
Will the audience find the sexy siren scary enough? Or will they only concentrate on Leone's assets as always? Well, only time will tell us…