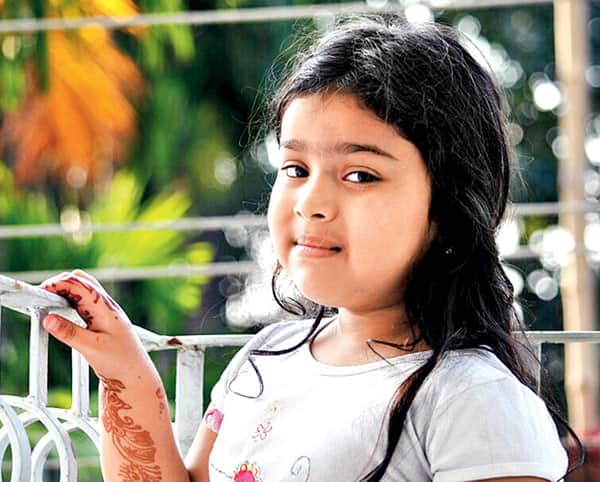 Diva is the youngest playback singer in the country
This might come as a surprise to you, but Diva Roy, who is the daughter of Pritha Majumdar (Aisa des hai mera song fame) and music director Rajesh Roy has sung Bawla sa sapna song in Farhan Akhtar and Vidya Balan's film, Shaadi Ke Side Effects (SKSE), which will hit the theatres this week. And with this, the five year old has become the youngest playback singer of the country.
So how did the makers of the film got her to sing the song in the movie? Apparently, when Pritam, who has composed the music of SKSE was looking for a child singer for the film, one of Diva's mother's friends introduced her to Pritam. Initially, the composer was skeptical, but when the child started singing, he knew she was the voice for the song.
We hope that Diva goes on to make a fantastic career in playback singing.