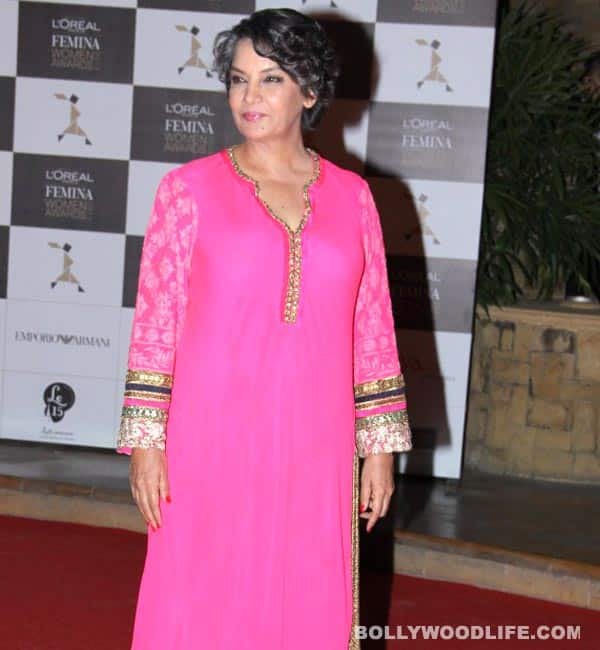 This is the fourth doctorate awarded to the Indian actor
Shabana Azmi is the most academically qualified actor in India by far. Now the veteran Bollywood artiste is all set to receive another doctorate, this time from the Simon Fraser University in Vancouver on Wednesday.
This would be the Masoom actor's fourth honorary degree. Earlier, she has received the same honour from Leeds University in Britain, the Jamia Millia Islamia and the Jadavpur University.
"It's good to be honoured in a domain away from my home ground. For the academic world to acknowledge my contribution is gratifying. Yes, this is my fourth doctorate," said Shabana, known for her roles in Junoon, Sparsh, Saaz, Makdee, Earth and The Reluctant Fundamentalist. Congratulations to her!