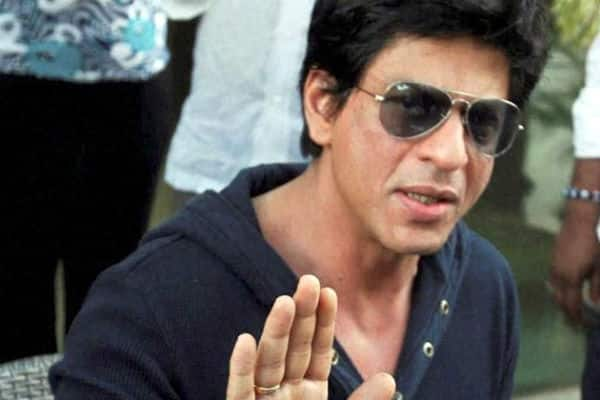 Uddhav Thackeray and Hafeez Contractor follow as close seconds
Who could have thought that one of the most sought after stars of Bollywood could also be one of the biggest defaulters when it would come to paying dues in time!
But it is true. Shah Rukh Khan seems to be so busy with his film assignments that he has forgotten to pay his water bill! And its is not just him more names from the circle of Mumbai's high-profile residents have made it to this list.
The list was published on June 26 and it included the name of Shiv Sena president Uddhav Thackeray, his late father Bal Thackeray, Shah Rukh Khan and well-known architect Hafeez Contractor.
These people failed to pay their dues within 45 days of the bill being sent to them. It is indeed sad to see that such renowned faces of the city who come from various walks of life are setting the worst example for the common man.