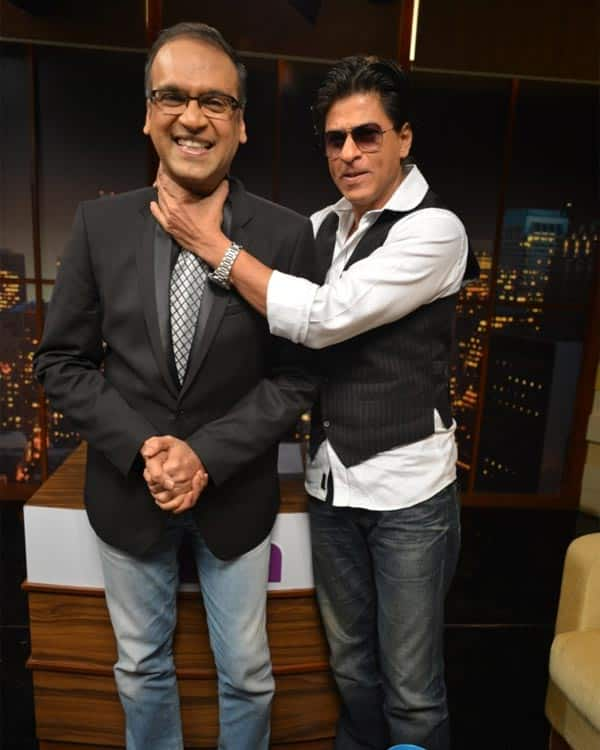 'Normal' isn't a term that fits when you talk about the Baadshah of Bollywood
Shahrukh Khan's recent interviews might have focussed on him talking about his film Chennai Express, its stupendous success and everything associated with it. But when the superstar was on Komal Nahta's show ETC Bollywood Business, the actor was at his candid best. This chat went beyond his record breaking film Chennai Express and delved deeper into the man that he is, his long standing relationship with the Indian film industry and much more.
King Khan admitted to loving every bit of his king-sized life and unabashedly accepted enjoying his superstar status. Shahrukh confessed he relishes all the love, admiration and attention that comes his way. "Every time I am in a public place and there is a lot of noise around, I am very happy. In fact, I have a problem when everything stops!"
For more of King Khan's candid confessions and to catch SRK at his entertaining best watch ETC Bollywood Business on Tuesday, August 20 at 8.30pm!