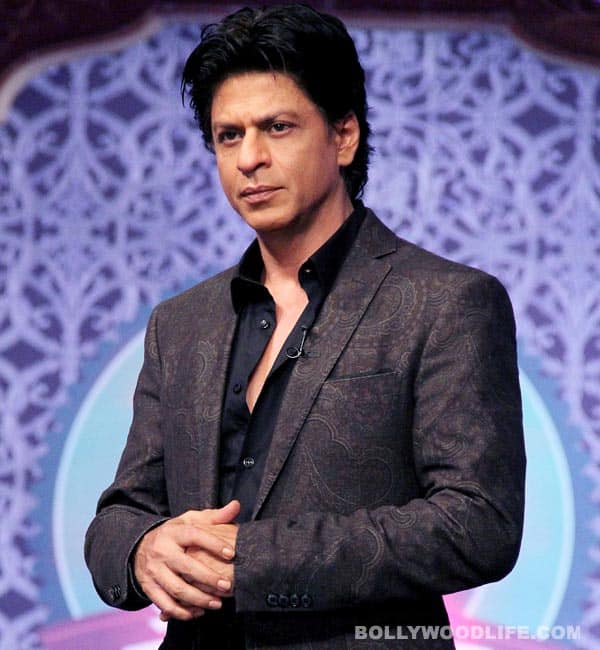 The actor says that he'd prefer to pass away on the sets of some film
Shah Rukh Khan believes that the world has given him a lot more than he deserves. He said, "I feel I have been given a lot more than what I deserve and now I have to return it to them. I want to be on sets and want to work harder as long as I live. And I want to go – Lights Camera Action…Ohhh shit he is gone," he said.
Well that's every actor's dream. While we believe that Shah Rukh is extremely talented but the actor feels that he has never been too talented. It's the platform that matters. After achieving so much in life now, all he wants to do is bring a smile on people's faces. He said, "It's been 25 years that I have been working… initially you want money, then fame, happiness for family, awards, rewards and no matter wherever you reach… you come back to the core and realise only what you want is to bring smile on peoples face."
Now that's called being a true star, right BollywoodLifers.