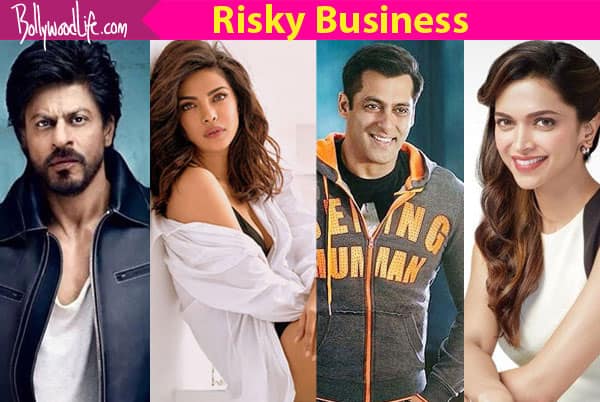 2016 has been a mixed bag of affairs from Bollywood. On one hand Salman Khan continues his golden run delivering another blockbuster in Sultan, but the same cannot be said about Shah Rukh Khan whose FAN was a disappointment at the box office, despite his terrific performance. Sure Dear Zindagi is running successfully, but it is an Alia Bhatt movie and Shah Rukh Khan is in an extended cameo. There were films that we expected to deliver at the box office thanks to its interesting promos, starcast and the content, but they didn't, like Baar Baar Dekho, Rock On 2, Fitoor etc. However there are surprises as well in the form of the successes of Neerja, PINK. Sunny Leone failed to deliver in 2016 in any of her films, but Akshay Kumar claimed the most dependable tag with three films of his – Airlift, Housefull 3, Rustom – working well at the box office. Then there was this news that corporate driven production houses are shutting down businesses. And now this demonetisation issue…ah, what a year!
Now that 2016 is nearing its end, with two big films to look forward to – Shah Rukh Khan's Dear Zindagi and Aamir Khan's Dangal, we look at 2017 with lots of promise. Lots of excitement. And if you are a fan of the stars I mentioned below, a lot of anxiety as well. Because in 2017, these stars is going to make some really interesting gambles when it comes to their movies, that will be exciting to see if they pay off.
Shah Rukh Khan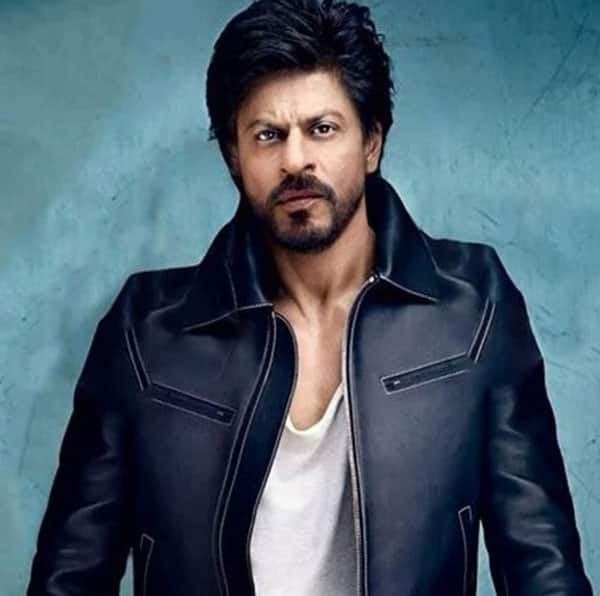 Shah Rukh Khan may start off 2017 with Raees – a massy flick going by the first teaser. However, it is directed by Rahul Dholakia, who is known for his off beat ventures like Parzania and Lamhe, both of which were not exactly box office triumphs. Then there is The Ring, that is directed by Imtiaz Ali, a director who is know for making unconventional road romantic dramas about pained protagonists. There is another thing about Imtiaz Ali that apart of Jab We Met, none of his films have exactly set the box office on fire, despite the critical appreciation that the films have got, including Rock Star and Tamasha. So with such a box office standing, this is another gamble for the actor. However the biggest risk the actor is taking is by playing a dwarf in Aanand L Rai's next.
Ranveer Singh
Coming after a relatively safe good looking romantic drama Befikre is Sanjay Leela Bhansali's next, Padmavati where Ranveer Singh will be seen playing the role of Alauddin Khilji, the might Delhi emperor who had the hots for the beautiful but much married Rani Padmavati. Even though they shared some brilliant chemistry in the previous films SLB had directed (Ram Leela and Bajirao Mastani), this will be for the first time that Ranveer and Deepika are not exactly in a romantic equation. Also this will be the first time he will be seen in a character with grey shades.
Shahid Kapoor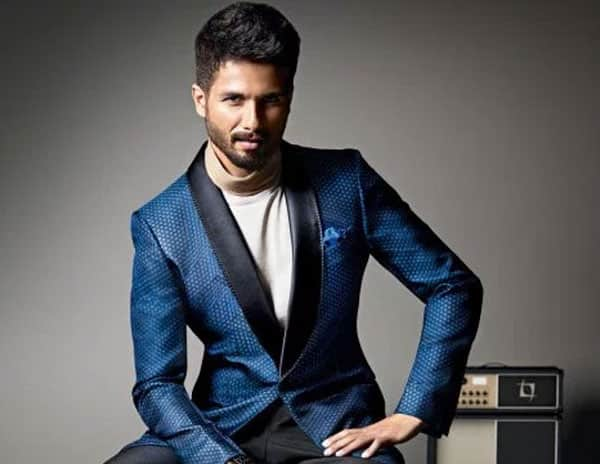 Speaking of Padmavati, Deepika will be actually be paired with Shahid Kapoor, being the wife to Raja Rattan Singh, Shahid's character. Now where is the risk? Now Shahid's character was supposed to be a small role before he was signed, and the movie was supposed to focus on Ranveer and Deepika mostly. But then they signed Shahid, and increased the length of his role. This is his first historical film, but that's not the risk. The risk factor comes when we consider the factor that he is in a film which has Ranveer and Deepika, one of the most loved jodis of all time. He has to be concerned that he should not be sidetracked by the makers.
Salman Khan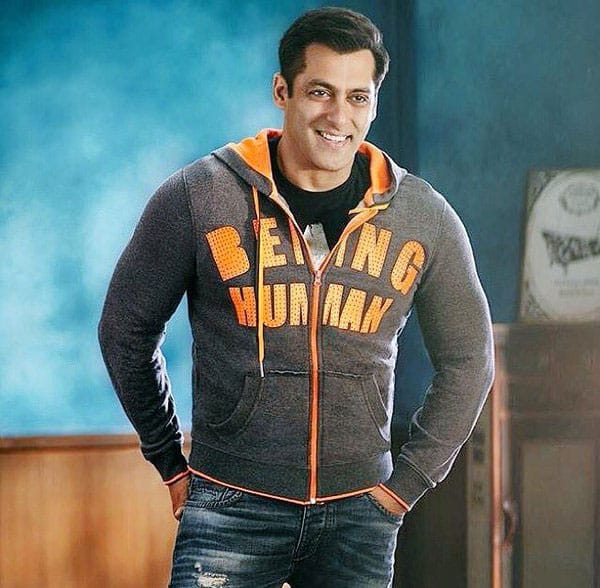 Now why should Salman Khan be worried of risks? He is, after all, in a position where gambles don't matter to him at all, where bx office is his fiefdom. But Tubelight could change all that. Yes, it is directed by Kabir Khan, who gave Salman two of his biggest hits in Ek Tha Tiger and Bajrangi Bhaijaan. Like these two films, even Tubelight is mounted on a grand scale. However its Salman's character that provides the risk factor. Maybe for the first time in his career, he is playing a character who is slow in his thoughts and actions, unlike his usual dynamic self in his other movies. Will his fans accept him playing such a character? Well, they had accepted Prem Ratan Dhan Payo, hadn't they?
Ranbir Kapoor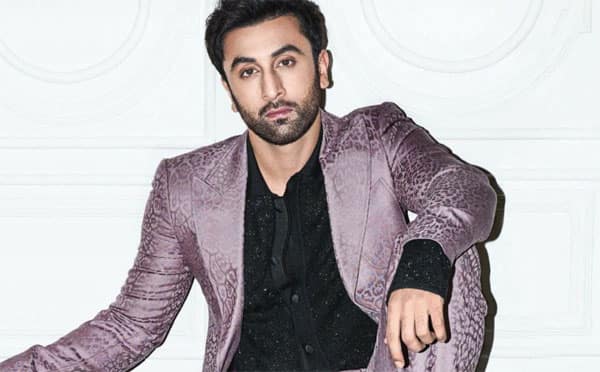 Ranbir's losing streak at the box office ended with the success of Ae Dil Hai Mushkil, but can we credit the success entirely to his clout? Not exactly… The real test for Ranbir Kapoor's comes next year with his first release, the much delayed Jagga Jasoos and whether he can manage to salvage the film. Then there is the seemingly safe film with close buddy Ayan Mukherji. But here too he is playing a superhero for the first time, and apart from the Krrish series, Bollywood superhero films haven't wored well with the fans. Ask Shah Rukh Khan.
Hrithik Roshan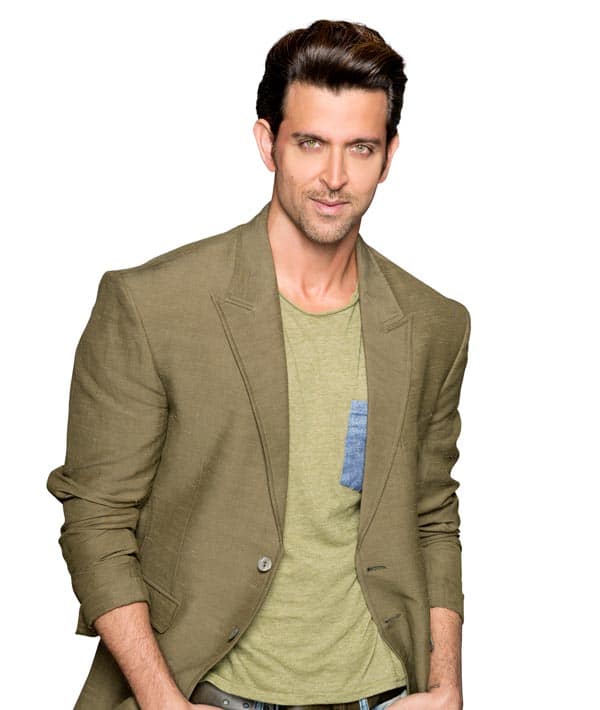 Hrithik Roshan has one film in 2017, Kaabil, and there too he is clashing with Shah Rukh Khan's much anticipated Raees. It would have been just another clash for the public, but for Hrithik Roshan, it is very important for him to emerge victorious in this. His last film, Mohenjo Daro, was a turkey at the BO, so Kaabil's success is very crucial to him. However the clash, as well as the fact that Kaabil is a relatively 'small' film, makes Hrithik a star take a really big gamble.
Now let's talk about the ladies…
Kangana Ranaut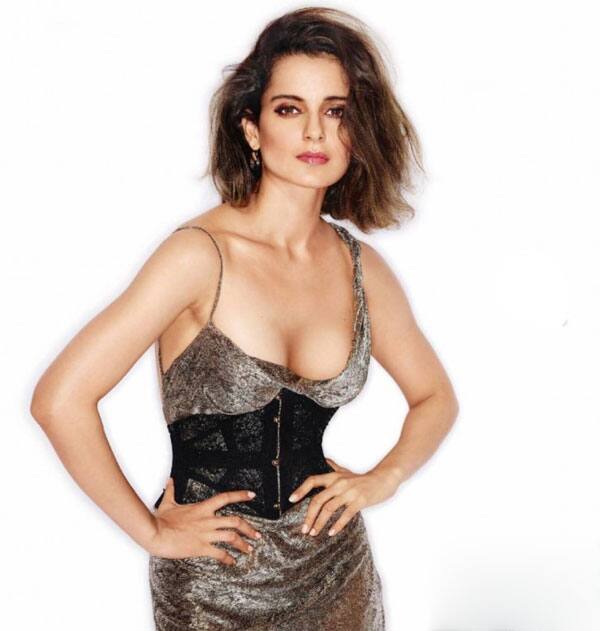 It has been some time since we have seen Kangana Ranaut in a movie, after that disastrous Katti Batti in 2015 (incidentally released in the same year as Tanu Weds Manu Returns for which she won her third National Award). So her next happens to be very crucial for her, considering the gap of more than one year. However both her upcoming releases, be it Vishal Bharadwaj's Rangoon and Hansal Mehta's Simran, are not commercial ventures. So there might be another opportunity for her to get that fourth National award but will she be regain her standing as the BO 'Queen'? Only time will tell…
Priyanka Chopra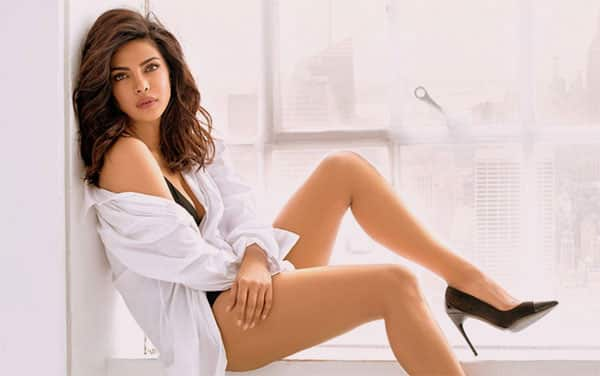 Priyanka Chopra has still not announced her next Bollywood film yet! Why PeeCee why? it looks like Priyanka has her eyes all set in Hollywood itself. Not a bad move, since she is getting all the right kind of attention there. But going by history of when our popular stars tried to crossover and didn't make much of an impression there, we are really concerned about Priyanka Chopra. Let's hope she allays our fears like a badass.
Deepika Padukone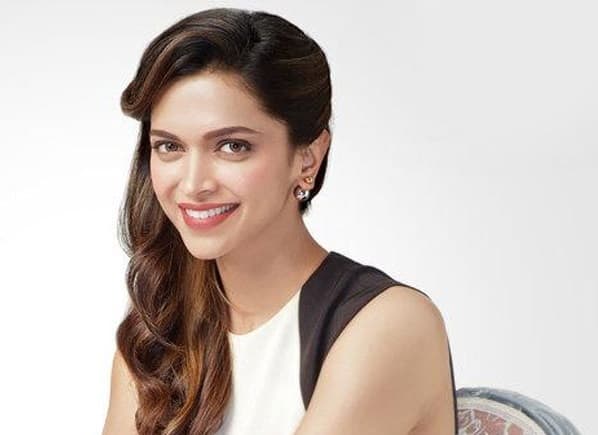 Like Priyanka, even Deepika is having high hopes on her Hollywood debut, xXx: Return of Xander Cage. We know it will be a hot, thanks to Vin Diesel's presence, but the real question is – will Deepika make Hollywood notice her talent. At hoe, she has the big budget Padmavati, where she is reportedly paid a bomb to play the lead. But to be honest, we are tired of seeing her in these rustic characters and wants her to change tracks and do more Piku kind of roles. Also she may not have that passionate romantic equation with Ranveer in the film, unlike Ram Leela and Bajirao Mastani, and that could deter their fans.
Shraddha Kapoor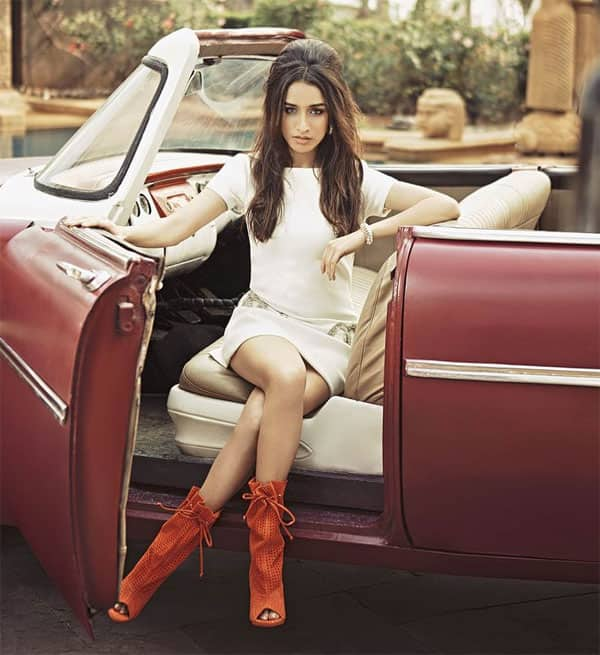 Alas, Shraddha Kapoor got her first dud in Rock On 2 post her career resurgence after Aashiqui 2. It's ironic that when one sequel revived her career, another sequel nearly derailed it. Anyways, one flop can cause detrimental damage so she needs to be very careful. While Ok Jaanu is a comparatively safe film, it will definitely draw comparisons with the original Tamil film. Also her hero Aditya Roy Kapoor and director Shaad Ali are not having a great run at the box office. Then there is the biopic Haseena that rests entirely on her slender shoulders. A really big risk it is, that can pay off great dividends if it works. But if it doesn't… shudder…