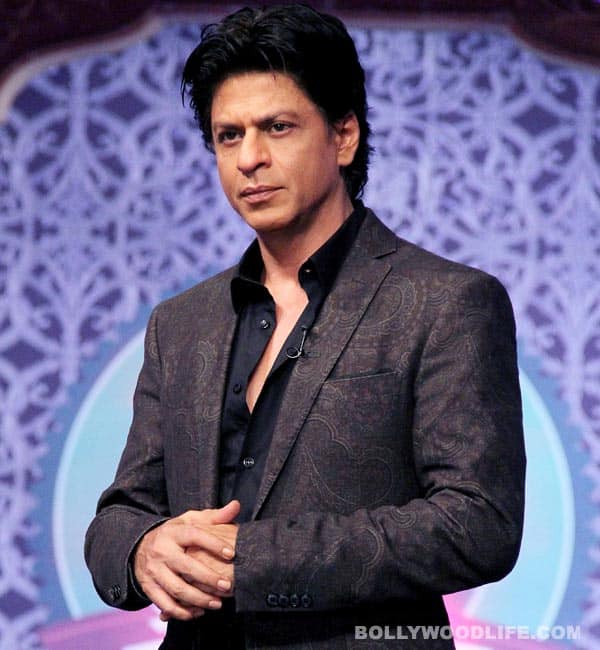 Baadshah of Bollywood took a sarcastic dig at the rumour mills but unfortunately not many understood the pun behind his tweet
Shah Rukh Khan is a man gifted with incredible sense of humour and charisma. Yesterday various rumours about SRK were flying thick and fast, to which the superstar responded with a sarcastic tweet. 
Gossip mills were abuzz that Shah Rukh's Happy New Year trailer will be the longest ever in Bollywood. Not just that, speculations were made  that King Khan will be cast along with Alia Bhatt, Varun Dhawan and Arjun Kapoor in  Chalti Ka Naam Gaadi remake which will be produced by Rohit Shetty.
Shah Rukh made a witty tweet on the rumours saying,"  2day's News HNY trailer is longest.Casting for Rohit film done.Now that somebody has done all my work for me,guess I can take the year off.."
But reading the comments from his fans, King Khan tweeted," And reading some of the return tweets to my last one….seems sarcasm is lost on many. Ok back to more important things…have to clip my nails."