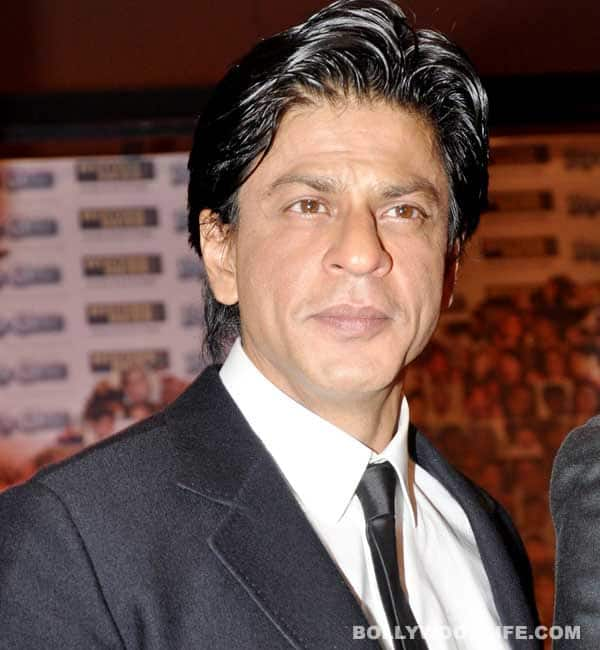 The Badshah of Bollywood will be bestowed upon with a great French honor
Shah Rukh Khan is to be honored by France in the Highest Distinction for his contribution to cinema. The actor is being conferred as the 'Legion of France' which is the highest honour among Civilians and Military.
To honour the star as Officier de la Legion d'Honneur (Officer of the Legion of Honour), French Foreign minister Laurent Fabius is all set to fly down to India.
Even though SRK is not the first one to have the honor of this French title bestowed unto himself, legends like Amitabh Bachchan and Lata Mangeshkar too have been awarded with the title in the past

Nevertheless, it is another jewel in the Badshah's crown!