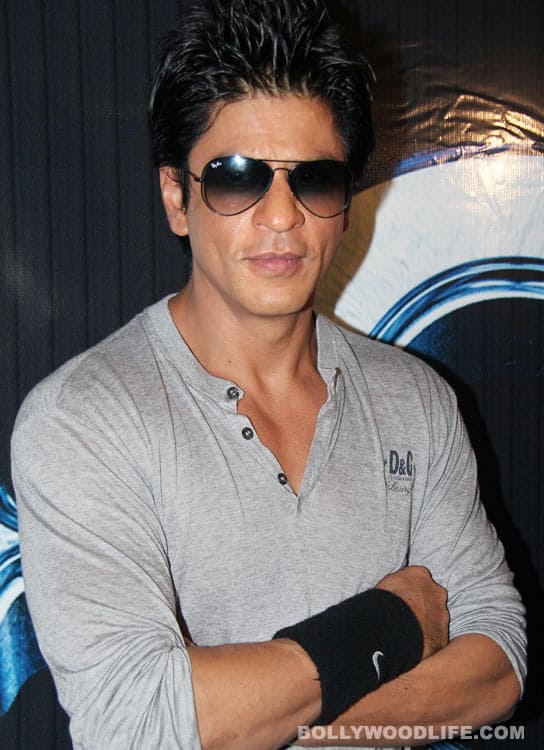 The actor who completed 22 years in the film industry underwent an eye surgery. Read on to find out what happened…
Bollywood superstar Shah Rukh Khan underwent a minor eye surgery here, and he has joked that he can now "read even between the lines". "A big thank you to Dr. Burjor Banaji & his lovely wife for doing my surgery. It's so good, that now I can read even between the lines," SRK tweeted.
The 48-year-old underwent the surgery for vision correction and all is well now. On a lighter note, SRK tweeted: "This is a joke…so some of u don't react to as an anti alcohol group. 'Now that I don't need glasses I will drink straight from the bottle'."
His next Bollywood project is Farah Khan's Happy New Year.