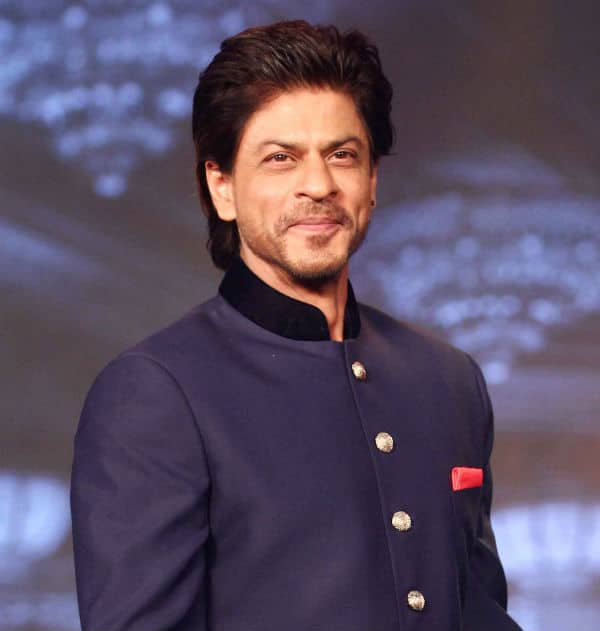 The Happy New Year actor doesn't scamper for festival releases to make them work, despite that having been the trend till now…
From Chennai Express to Jab Tak Hai Jaan, Shah Rukh Khan's films release around one or another festival thus cashing in on the holidaying audience. But when asked whether festival release dates matter to him or not, SRK casually replied that he wants his film releases to be celebrated like festivals and he doesn't care much about them releasing on festivals!
He also denies "slotting" or "booking" festival dates for releases. Instead King Khan deems the entire practice as dumb and insecure. According to SRK if a film has mass-pulling appeal it will work well at the Box office, festival or no festival. To quote the actor, "Eid mein namaz padhte hain, Diwali mein puja karte hain… Now its all about releasing a film on a date… It's so strange!"
Perhaps, relying on the appeal of his star-status, SRK seems unafraid or unaffected by other production houses booking festival dates for release. About audiences coming to watch his films he says, "Whoever wants to come, come, whoever doesn't want to come, don't come!"
Kudos to the kay sera sera attitude!