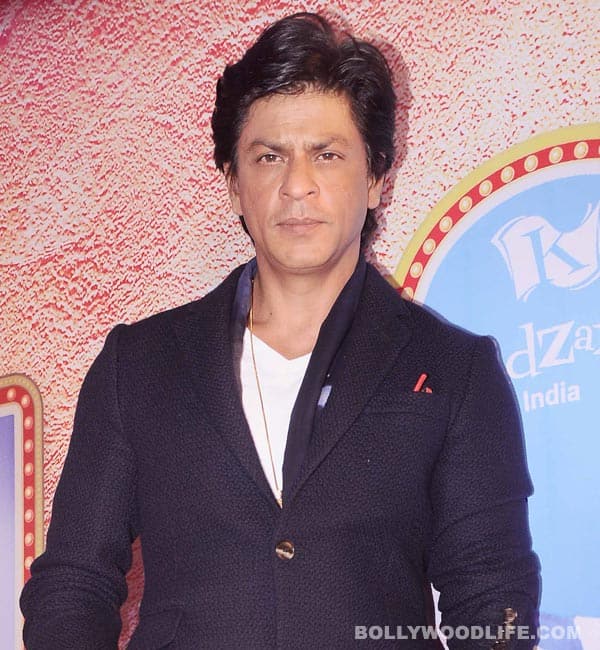 Pintu Mishra was taken into custody by Bandra police yesterday for raping a minor
The Bandra police on Wednesday arrested the driver of Bollywood actor Shah Rukh Khan for allegedly raping and threatening a domestic help, reportedly working at the residence of an actress. The arrested person has been identified as Rajendra Gautam Mishra, alias Pintu, a Saki Naka resident.
According to police sources, the complainant, who claims to be a minor, hails from Latur. "She came to the city nearly five months ago and got a job at the residence of a yesteryear actress. Some time ago, she came in contact with Mishra, who promised her employment at the SRK's place," said an officer from Bandra police station.
He said that on the basis of Mishra's assurance, the complainant quit her job on June 17th and met Mishra on June 20th. "She has told us that Mishra took her to a lodge in Nalasopara and raped her. He also threatened her if she revealed anyone about the incident," the officer added.
Mishra has been entrusted with the job of ferrying the actor's children between school and home. Mishra will be produced before a court on Thursday. Meanwhile, cops said they will get a medical test conducted on the complainant.
Text courtesy: DNA