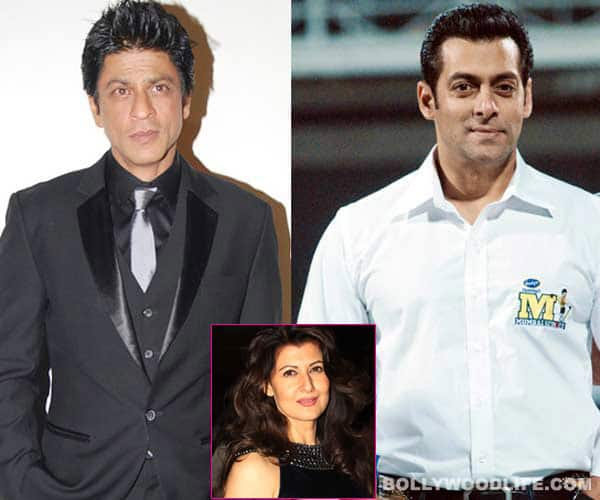 There won't be any statement coming from Salman's ex girlfriend
Rajendrakumar Gautam, the man who works for Shah Rukh Khan in the capacity of a driver has been arrested for allegedly raping a girl who works at Sangeeta Bijlani's house. While investigation is on, Sangeeta Bijlani who is Salman Khan's ex-girlfriend and a family friend has decided to keep mum about the incident.
Our sources reveal that since its a sensitive issue, Salman has advised Sangeeta not to give any statement to the media. Bijlani who is a recluse and hardly interacts with the media has chosen to listen to her former boyfriend and stay away from any queries.
Given the fact that SRK and Salman aren't the best of friends, we think Sangeeta's silence is quite expected.