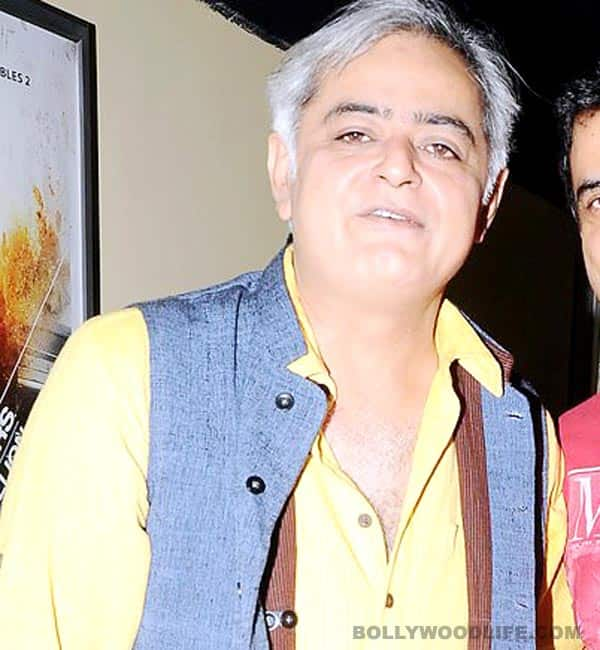 The bereaved filmmaker claims gross negligence on the part of a super specialty hospital in Pune causing his mother's demise
Hansal Mehta, known for his critically acclaimed and hard hitting movies, is planning to sue a Pune-based super specialty hospital over gross negligence that led to his mother's death. Mehta's mother Kishori Mehta was admitted to a Pune hospital where she was diagnosed with oral cancer. While there, the doctors inserted a tube into Mrs Mehta's stomach to feed her. The procedure apparently went awry, and even after she complained of acute stomach pains, the doctors paid no heed to her. When they realised their error, it was too late, and Mrs Mehta had developed sepsis.
And to make the ordeal even worse for the poor lady, the doctors said that an immediate dialysis would be required, yet the hospital which prides itself on having state of the art equipment, did not have any dialysis machines in working condition!
The Shahid director filmmaker who is currently carrying out the last rites of his mother, is planning to sue the hospital and take the fight to the end. "These were supposed to be among the best medical experts in the country. We want the answers. We can't get our mother back. But maybe someone else's mother can be saved from such unnecessary death if only more people raise their voices against the callousness and carelessness prevalent in certain areas of medical care in our country," said a bereaved Hansal speaking from Pune.