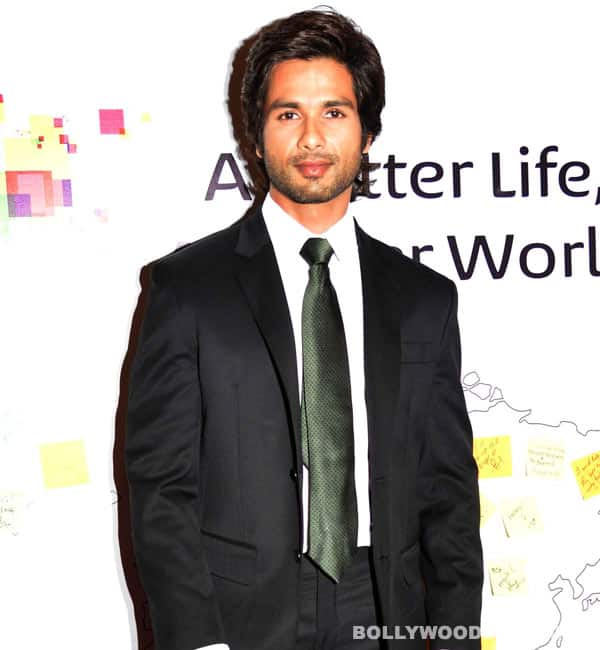 The R…Rajkumar actor is all set to return to Kashmir for the final schedule of his upcoming film Haider
Shahid Kapoor, 32, who will be sporting a bald look in the Vishal Bhardwaj directed film, took to Twitter to inform the same."Reading scenes for the final sched of HAIDER..Nervous and excited..Last 4 days of hair I can run my hands thru..Snowed out Kashmir calling," Shahid tweeted.
Earlier, Bhardwaj had to cut short the shooting of Haider in the valley following protests by students of the Kashmir University at Hazratbal. The shooting of the film, starring Shahid, Irrfan Khan and Shraddha Kapoor, started last year.
The movie is an adaption of Shakespearean tragedy Hamlet and is set in valleys of Kashmir.