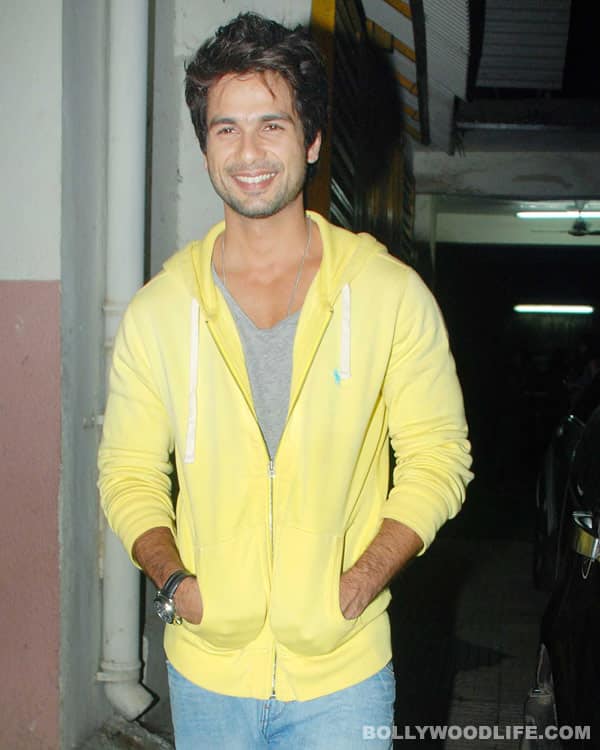 Sasha's next project, a Yash Raj film with Parineeti Chopra, is about a middle class Marwari lad. And it seems that Shahid is busy doing much-needed homework these days to step into the shoes of his character  
We hear the Kapoor lad is slogging his guts out learning a new language. Now that doesn't come as a surprise to us, 'coz Sasha is known for his diligence. And if he can go to the extent of learning how to fly a fighter plane for Mausam, then putting in effort to pick up a language should be no big deal for him. Now we are definitely looking forward to Shahid's performance in the movie, but we suggest the actor takes it easy and doesn't stress too much. Obviously we don't want Sasha to slip into obsessive mode and reach a state in which he starts giving all his interviews in Marwari. Now that would definitely give us the giggles.
All we can say is, working hard is good for you Shahid, but working a bit too much than required might make you the butt of all jokes. So be careful, sweetie!