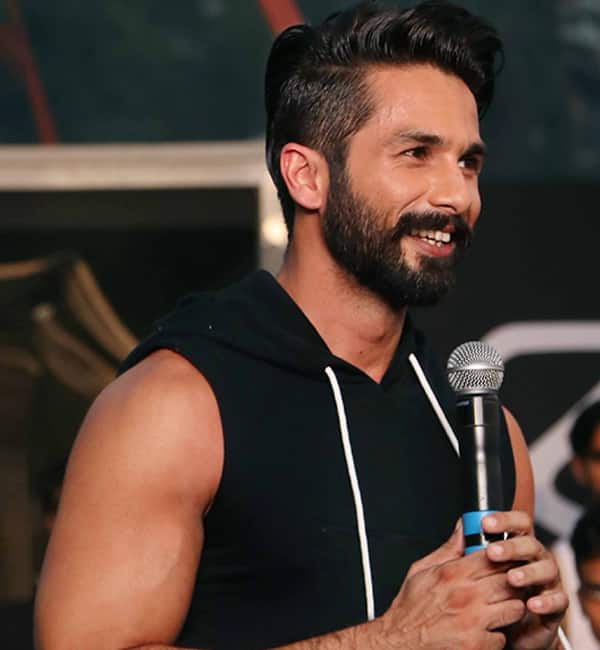 Shahid Kapoor is done with his paternity break and will soon start shooting for Sanjay Leela Bhansali's Padmavati. The actor was initially sceptical about his role in the movie since he felt Ranveer would steal all his limelight with his antagonist role. However the director had to assure him that his role is equally important in the movie and there would no preference given to Ranveer alone. After a lot of confusion and delay, Padmavati makers finally announced their cast officially and we were delighted to see Shahid retaining his character. Also Read: Deepika Padukone's PDA with Shahid on Twitter might upset Ranveer Singh
After the actor completed his shoot for Kangana Ranaut starrer Rangoon, he was on a break and spending some quality time with his wifey Mira Rajput who was expecting their first child. Now since Misha is a month old already, this doting father has finally diverted his attention to other commitments. We spotted Shahid at the launch of  India's first athleisure fashion brand, Skult yesterday. The actor made quite a heroic entry at the venue and was even seen shaking his legs for a performance. Now when you have someone like Shahid, dancing becomes an essential part, doesn't it? Also Read: Ranveer Singh is angry with his Padmavati director – here's why
Dressed in a plain hoodie and track pants, Shahid flaunted his toned biceps just as his co-star Ranveer Singh did few days back. Yes guys we are getting that you are working really hard on your body for the movie but please stop making this so difficult for us. The Haider star who has a huge popularity among female crowd was even seen consoling one who was in tears after seeing Sasha in real life. He later interacted with the crowd present and seemed to enjoy all the attention which he was getting. The actor was accompanied by his little brother Ishaan and mother Neelima Azmi.
If this is the actor's real look from Padmavati  indeed then he surely looks royal from all possible angles and we can see the competition getting intense with every passing day. His next movie Rangoon is based during World War II and with Padmavati in his kitty again, Shahid is all set to be seen in two historical projects one after the other. We all are waiting to see how does Sasha make history come alive.
The actor who otherwise loves Instagram has till date not revealed his daughter Misha's picture to media or public. We agree that she's too young and precious for this proud father but Sasha we too love her equally and the wait to see her is killing us, literally!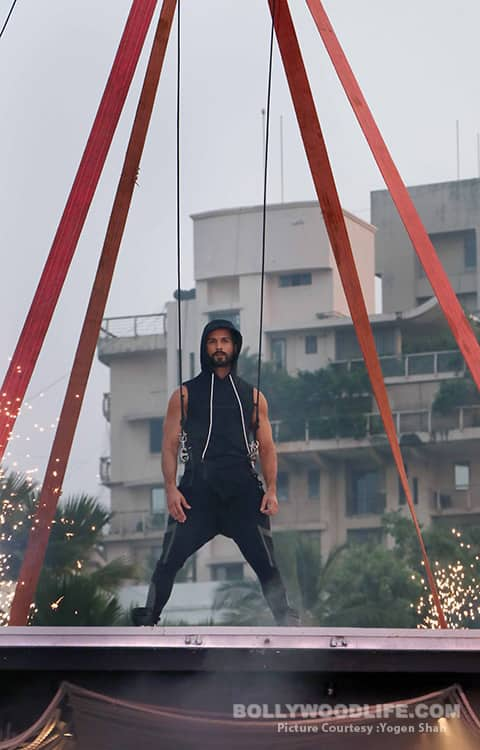 Shahid Kapoor's entry for the performance at a launch event was quite heroic.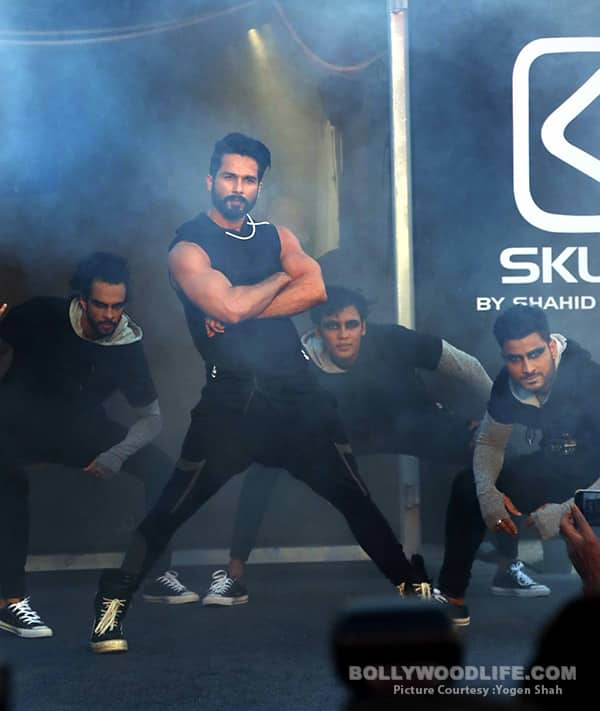 He was later seen shaking his legs for a performance. Shahid, we definitely miss seeing you dance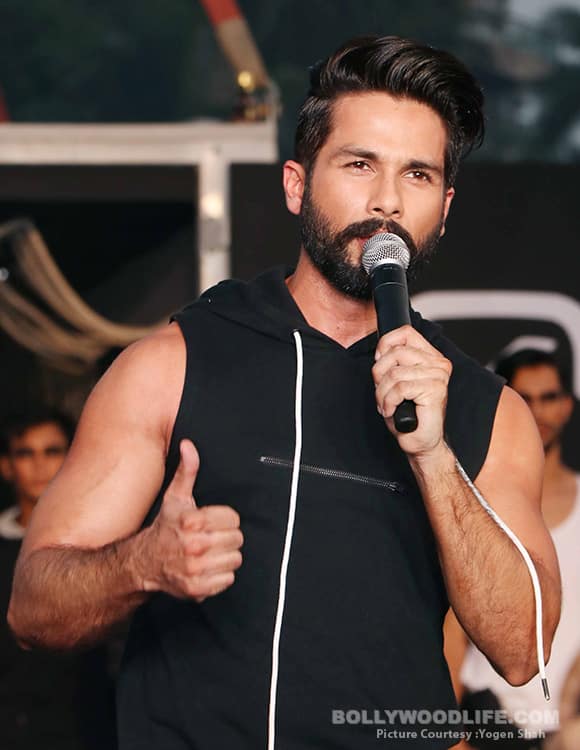 Shahid later interacted with his fans present there who were grooving after seeing him dance. Don't miss his hot biceps!
A fan of Sasha was apparently so pleased after seeing him that she couldn't control her tears. The actor had to then console her.