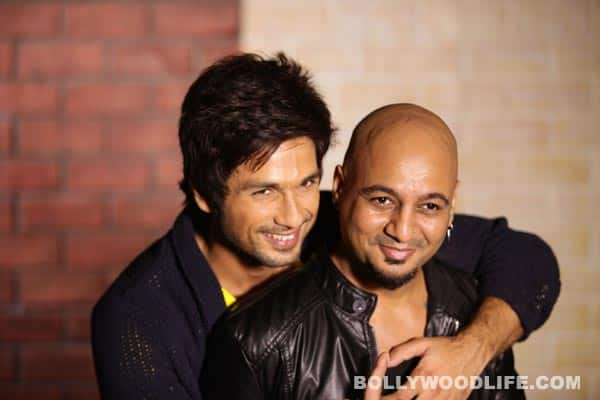 skip advertisement
The Kapoor dude who has known the hairstylist for years now will make an appearance on his buddy's show on TLC tonight at 10 pm
Shahid Kapoor will be seen trying some funky hairdos on his bosom pal Aalim Hakim's show, Style Inc. tonight. Sasha reveals how Hakim has been with him through thick and thin, especially when the Kapoor kid was trying to make it big in the world of Bollywood. The show will be a visual delight not just for Sasha fans but also for hardcore style aficionados who will get to see Mr Scissorhands (Aalim) work his magic on the Mausam actor's hair.
From Saif Ali Khan to Hrithik Roshan, you will get to see some of the hottest stars getting into a stylish avatar as Hakim goes snip snip on their mane. While Saif is all praises about the stylist saying that the hair maven knows what style complements which face structure, Hrithik simply feels at ease when Aalim styles his hair – he just knows that the guy will do a good job.
But for now let's see what today's fun-filled episode with Sasha and Hakim has in store for us. We are definitely excited!