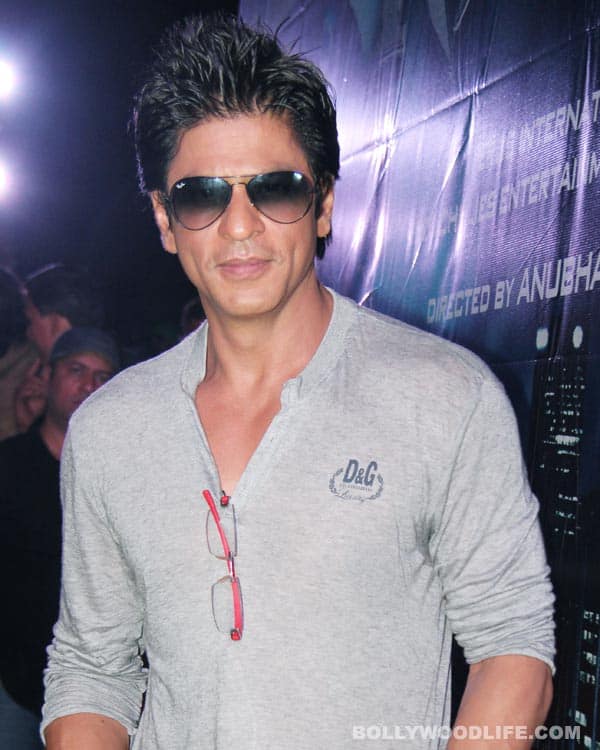 What does future have in store for this superstar? Our tarot card reader finds out!
Shahrukh Khan has just completed 20 years in the Indian film industry, but what do the coming years have in store for him? Will he continue to be the King Khan? Will there be any major transformations, or will box office success elude him? Will his production house grow powerful?
To understand Shahrukh's future, there are a few things that need to be understood about the present. Shahrukh is currently in a phase where implementing ideas is proving to take longer than what he is usually used to. The Hanged Man denotes delay in his current phase, therefore he needs to be cautious of expecting and pushing himself too much for little reward. He also needs to be careful of the so-called 'well-wishers' who will look to mean well, but will carry their own hidden agendas.
In the following 10 years, as an actor, Shahrukh will be like the Knight of Wands – aggressive and energetic. He will charge ahead with his projects and will feel highly enthusiastic. He will need to be careful in his choice of words and not allow for any miscommunication that can strain personal relationships. Shahrukh will re-kindle old working relationships by taking on projects with such co-actors and directors. 2013 and 2015 to 2017 will bring with it immense success, especially 2016 where the Star shows growth in fame, fortune and box office success. SRK will need to be extra careful in 2018 and 2019, where the combination of the Death card and Five of Wands may bring about unexpected conflicts.
The Eight of Wands shows great activity in his production house, Red Chillies Entertainment. They will look to churn out many projects and will find themselves investing a great deal of money. Risks will be taken and they will pay off. The Tower card does warn of careful project investments in 2016, and to be a bit more realistic with manifesting plans in 2018. The company should be wary of blind investments – they should seek complete knowledge before moving ahead during these years. On the brighter side, 2013 to 2015 and 2020 to 2022 will bring with it many achievements. These will be great years to capitalise on. Women of the company will lead it to major successes and like the Empress, they will nurture it to stability. The company, represented by the Two of Wands will be successfully involved with international projects as well.
In general, Shahrukh will need to address all issues on an immediate basis, rather than allowing problems to grow. He will need to let go of his fears and trust the actions of those closest to him. The Two of Pentacles does show the importance of juggling finances by being more practical. The coming years bring with it many highs and a few lows. He will come out like the Justice card – balanced and wiser. These tens years mark great joy, success, and many great working partnerships. His fans have a lot to look forward to.