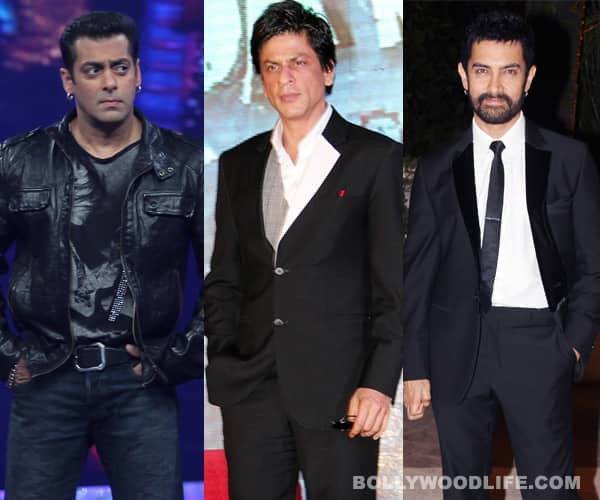 These big stars and several other actors have agreed to pay their team members – hairdressers, makeup artistes, drivers – instead of making producers do so
Bollywood filmmakers have persuaded the biggest stars in town to pay their staff using their own money instead of passing the expense onto the producers. Shahrukh Khan, Aamir Khan and Salman Khan – three actors who have their own production companies – have readily agreed to the request.
According to the new diktat, the producers will pay a certain amount to the stars that will include a fixed amount for the staff. Overheads for the staff members – including personal assistants, drivers, makeup artistes, hair dressers, spot boys – will not be the responsibility of the producers any more. The filmmakers took this decision after staff members started asking for unreasonable amounts on a per day basis. Sallu and SRK's staff expenses per day are usually around Rs 40,000 while Priyanka Chopra's is about Rs 75,000. Mukesh Bhatt told a daily that spot boys and drivers sometimes demand Rs 20,000 per day. The recent government decision to impose a 12.36 percent service tax from the producers also worried them enough to take this step. Other than the three Khans, Ajay Devgn, Akshay Kumar, Hrithik Roshan and Ranbir Kapoor have also agreed to the new rule and signed papers to that effect. Incidentally, all of them either own or are part of legendary production houses. Katrina Kaif also signed the documents. Saif Ali Khan, Kareena Kapoor and Deepika Padukone are yet to formally agree.