Shahrukh Khan: At an award function, the honour should become more important than the honoured
BollywoodLife
Last Updated: 2.50 PM IST 01.31.2013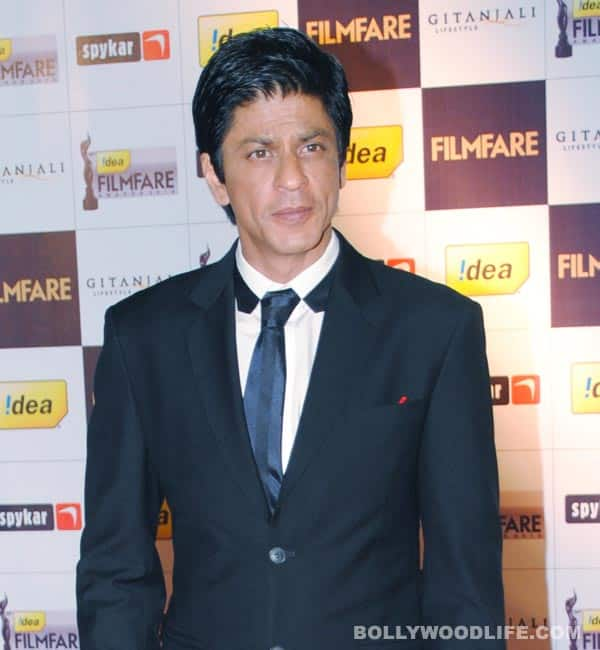 Yogen Shah
Sign up for the BL newsletter!
Taking a dig at the numerous Bollywood award ceremonies, the King Khan recently stated that most awards are either rigged or actors attend them only because they win
"The award function itself should not be longer than two hours. It should be devised as an evening where the honour should become a little more important than the honoured. Only then will people like to come and participate. For example, I as an actor, as a star should be there despite and in spite of the fact that I may or may not get the award.
Now, everyone lands up saying, 'Mujhe milega award'. I hear some people even ask, 'Batao award mil raha hai kya, then I will come'. That's a culture we need to get rid of. Insha'Allah, we should create a platform where true merit triumphs above everything else."
- Shahrukh Khan
Also read: Shahrukh Khan clarifies: I never said I felt unsafe in India
First Published: 2.50 PM IST 01.31.2013