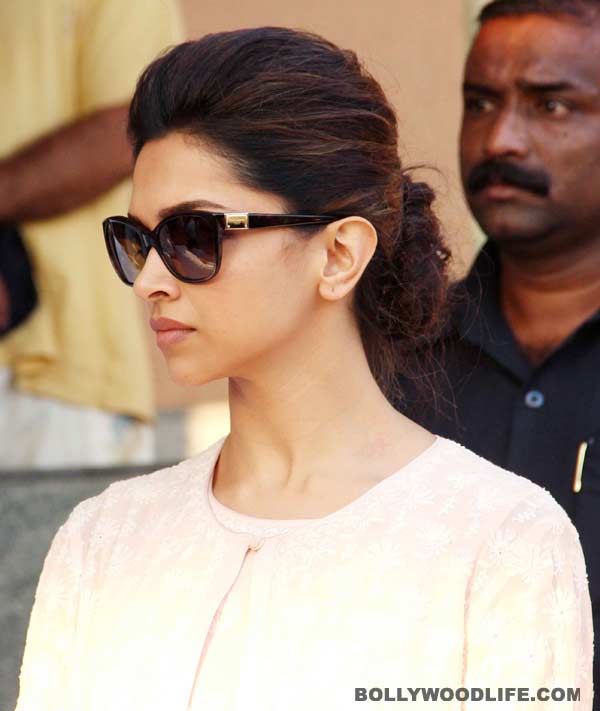 skip advertisement
Bobby was cremated at the Banganga Crematorium
Juhi Chawla's brother Bobby, who was in coma since 2010 at the Jaslok Hospital, left for his heavenly abode on Sunday (March 9). He was cremated at the Banganga Crematorium. "He passed away in the morning," said a source from the hospital.
Bobby, whose condition was serious from a long time, died at 7:30 am. He was in coma since April 2010 after suffering a stroke while having dinner at a restaurant.
Juhi, who has been receiving a lot of appreciation for playing a negative role with aplomb in her recently released Gulaab Gang, tweeted: "This is the perfect screenplay… look at how my brother timed it… he gave me the biggest gift of my lifetime… saw its release… and…"
His last rites took place around 6 pm and many celebrities including Shahrukh Khan, Deepika Padukone, Anubhav Sinha and Farah Khan were present.