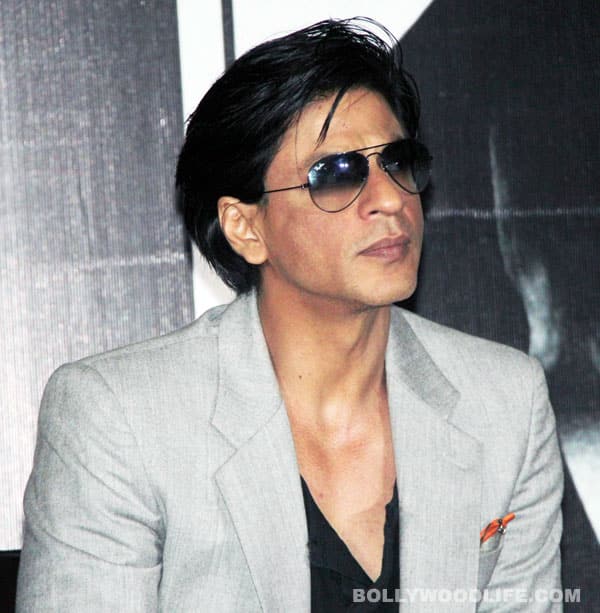 The actor recently said in an interview that he has always been very clear about shooting Chennai Express in September
King Khan rubbished rumours that he advanced the shooting dates so that he could devote time to his team-Kolkata Knight Riders- for the Champions League, which will start in October. The buzz, till a couple of days back, was that the superstar is trying hard to maintain a balance between Cricket and films. Hence with the Twenty20 event round the corner, the actor made sure he postponed the date of his shoot so that he can play morale booster for his team members. SRK obviously is a li'l infuriated with this piece of news. So when he recently made an appearance at an event, he sharply said that the stories revolving around the shoot of CE are absolutely baseless.
Now as Khan finally plans to start shooting for CE in September, we simply hope there are no hindrances this time around. If it takes any longer the film will become surely become a distant memory. And we are sure the one person who doesn't want this to happen is Rohit Shetty.