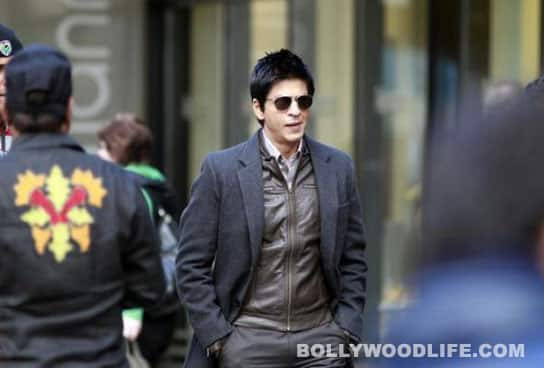 The Don 2 actor doesn't endorse people's perception of Bollywood stars
Shahrukh Khan had recently been in the news mostly for the wrong reasons. His brawl at the Wankhede stadium has damaged his reputation a lot and presently he seems to be on a damage control spree. He has being crying his throat hoarse that he is not a role model for the youth, and that Sachin Tendulkar should be emulated by one and all.
Talking about the general perception of his lifestyle, he said, "I don't stand for what people perceive Bollywood to be from outside – drug, sex, rock and roll. You can be happy without drugs. You can be happy without alcohol, you can be happy without f******* girls. And I am like that. I don't have to find a reason (to be happy)."
Wethinks this statement might land King Khan in trouble again, as the usage of the 'F' word was easily avoidable here. We wonder how his kids, Aryan and Suhana might feel if they read their father's statement. Do you think Shahrukh should be more careful while he is interacting with the media?
ALSO READ: Aamir Khan takes on Shahrukh Khan with 'Talaash'