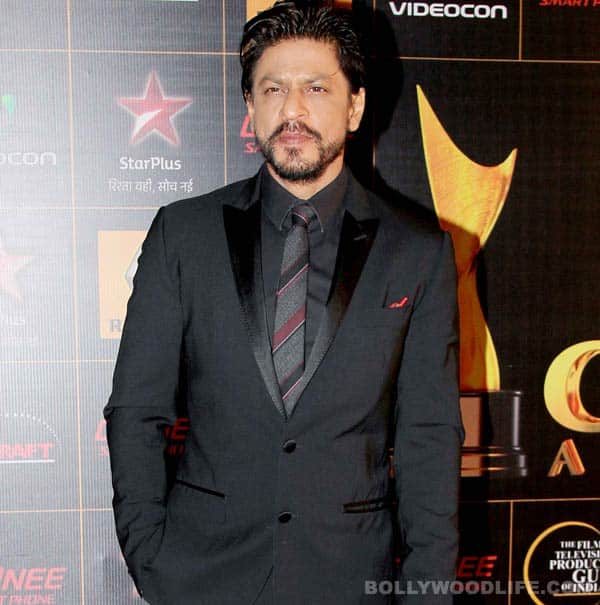 While most actors crave for privacy, King Khan admits enjoying the attention. Maybe that's the reason he is called the Baadshah and no one else is
It's rightly said that the loftiest towers rise from the ground. Shahrukh Khan is one such example. With no filmi background or connection, SRK entered B-town as nobody. But now, Shahrukh not only endorses brands but is a brand himself. The actor hails from a lower middle class family but looking at him now, no one could imagine Shahrukh as a person who has faced hardships with money et al. Anyways, now that Shahrukh Khan is who he is, unlike other stars he quite enjoys being himself. While most celebs are vocal about wanting privacy, Shahrukh wants quite the opposite.
In an interview, SRK said, "I am happy with my fame: I would miss leaving my house and not having people waiting for me, I would miss people waving to me, I am happy being loved. I want no privacy; I shamelessly want to be a star, I think it's the most beautiful thing to be." That's not all. He added, "I am so happy that people don't give me time to have lunch alone! I would rather have all this. Given the choice I would do it all over again."
Well, that's sweet, no? Some newbies could draw a leaf from Shahrukh's book, not only in terms of acting but also in terms of values and not throwing starry airs, isn't it? What say, BollywoodLifers?