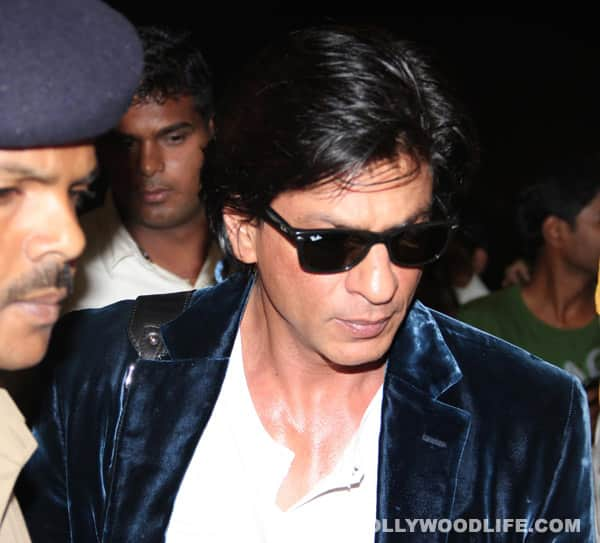 Authorities claim that the bungalow has been constructed on land that belongs in the coastal regulation zone
Shahrukh Khan's house troubles just don't seem to end. The actor has now been accused of not furnishing important documents related to his home Mannat to the Mumbai Pollution Control Board (MPCB). Activist Amit Maru has come forward to complain that a large part of Mannat is in the Coastal Regulation Zone (CRZ). Constructing in a CRZ has its own set of rules that must be strictly followed. MPCB has insisted that Shahrukh has not yet provided documents that prove that he has clearance from the coastal authority to carry out necessary construction activities at his home. He is yet to show the property clearance card from the Brihanmumbai Municipal Corporation to prove that he has acquired these permissions. The authorities also claim that SRK was granted permission to build a swimming pool and for a double level basement parking, even though the concerned officials had not carried out their checks.
Fans will remember that Maru is the same complainant whose earlier plea about Mannat violating archaeological and environmental laws was dismissed by the Supreme Court on March 20, 2012. The respite SRK received that day has proved to be short. Whether Shahrukh should be penalised or not is for the courts to decide. We can only hope he doesn't lose his home.