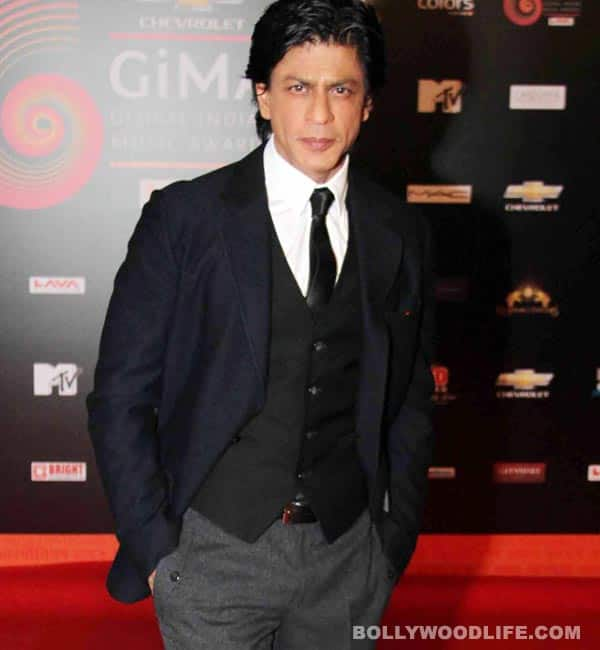 Bollywood's King Khan has been approached by Harvard University to deliver a lecture in March, but will the United States Customs and Immigration authorities spare SRK from the trouble that he faced at a New York airport when he flew in to give a talk at Yale University last year?
My name is Khan and I am not a terrorist – Shahrukh Khan must be saying this line every time he flies to America. In spite of his larger-than-life status in India and the iconic image that he has internationally, Shahrukh has trouble in airports, especially in America. He was detained last year by the Customs authorities at a New York airport when he visited the country to deliver a lecture at the reputed Yale University last year. The news about SRK's unceremonious detention led to outrage in his homeland at the time. His fans, well wishers and various Indian politicians were fuming with anger for the reception the 47-year-old star received in America. The Indian foreign ministry too was upset about the episode. Later, the US Customs and Border Protection authorities expressed profound apologies for detaining the star.
And now, almost a year after that incident, SRK has been invited to speak in the US again, this time by the elite Harvard University. Shahrukh, we hear, is going to deliver a lecture on the economics of movie-making to students, a far more serious topic than he has addressed before. But one question that is nagging us now is, will the US authorities be extra careful with their reception of the Khan-man this time around? Will the representatives of Harvard take that special care so that SRK doesn't face the same hassles he did last year and can they make his security checks a little less time consuming? After all, we don't want our super-iconic hero to face the troubles of the past all over again.
Will the host country learn from its mistakes and be a little more welcoming to the King Khan? We are curious to know!