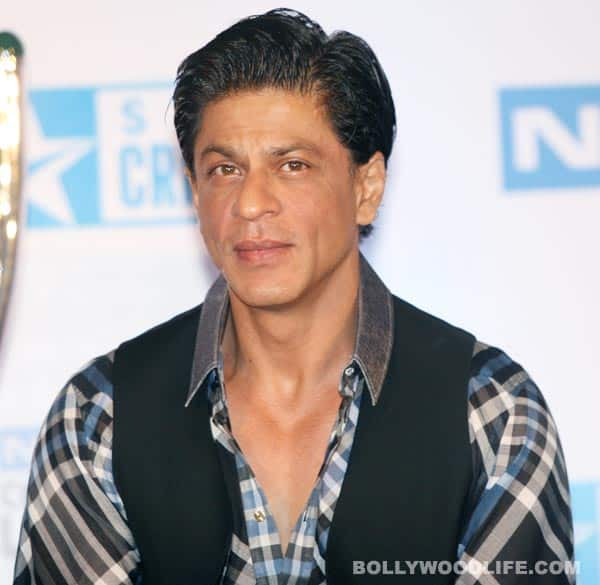 The superstar gets philosophical on the craziness surrounding his little wonderland
If there's one another thing that Shahrukh Khan is known for, besides his acting skills and posing with arms wide open, it is being a philosopher. The superstar often lapses into these pensive moods where he reflects on things, events and people around him, and thinks out loud as he shares his thoughts.
Today, as he is shooting non-stop atop a moving train for his upcoming flick Chennai Express, he lapsed yet again into another one of his philosophical moods, and wrote on twitter, "Film world is a land of Wonder. Dreams..make believe..larger than life..fun..innuendos..distortion & of course a little Malice in Wonderland."
Serious, isn't it? We never knew our stars, who usually make mind numbing entertainers, could reflect so deeply. Probably justifies all those doctorates that SRK has been honoured with!