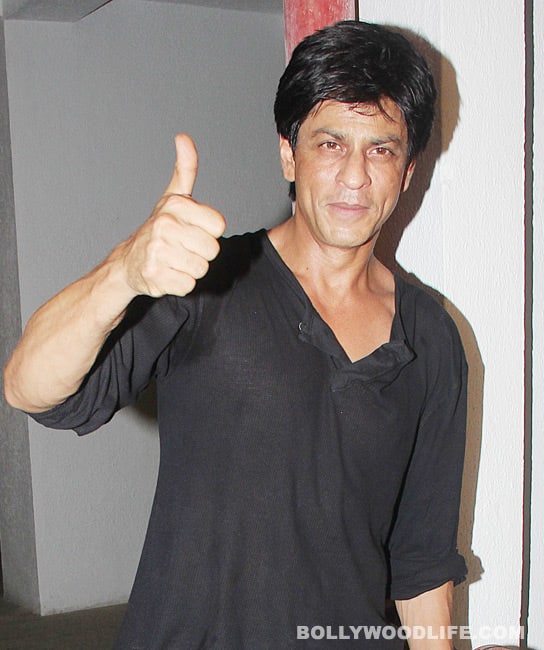 The actor's long fight for his bungalow finally comes to an end
Shahrukh Khan can breathe a sigh of relief. When he returns from London, he won't have to start house hunting immediately. The Supreme Court today (March 20) dismissed the case which alleged that Shahrukh had violated several environmental and archaeological laws and coastal regulations while constructing his bungalow, Mannat. The bench said that it is not possible to pick just one person for such violations only because he is a celebrity. The court refused to interfere with the order passed by the Bombay High Court earlier this year.
In January this year, the High Court had dismissed the Public Interest Litigation filed by two social activists against the actor and even ordered the litigants to pay Rs 20,000 on the grounds that they had filed the PIL only for the sake of publicity. However, Shahrukh's lawyers had argued that the bungalow had been constructed keeping all laws in mind and only after the Brihanmumbai Municipal Corporation had granted them permission. They maintained that stand even when the litigants approached the Apex court. The SC bench asked the litigants why they had not checked who others had flouted similar regulations and laws. The bench also asked the litigants whether they had zeroed in on Shahrukh only because he is a celebrity. The judges stated that they saw no reason to interfere with the HC's order.
Hopefully, the others who have taken a stand similar to that of the litigants will give SRK some respite too. In October 2011,the Maharashtra Coastal Zone Management Authority had sent a second notice to the superstar for allegedly violating environmental laws. We are sure SRK is keeping his fingers crossed that the outcome of that issue is a positive one too.
ALSO READ: Bollywood Walk of Fame to come up opposite Shahrukh Khan's house