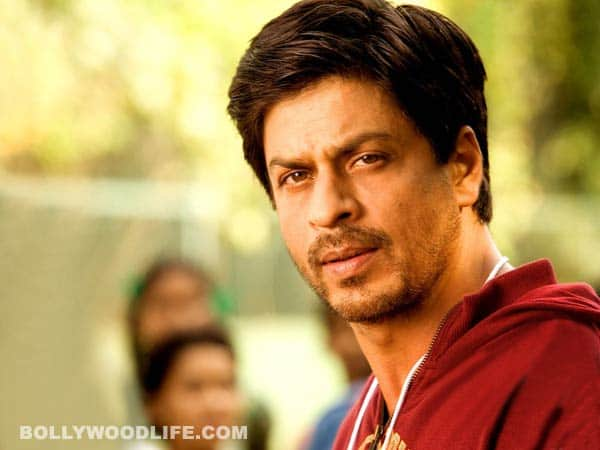 Love watching movies? Know all the dialogues of your favourite movie by heart? Then here's fab contest for you!
Bollywood has churned out some unforgettable dialogues over the years. And some of them invariably sneak into our daily lives to pepper our conversations. But while, Bollywood lovers like us believe that they can sniff these filmi lines from a mile away, here's a test that will show you how well you really know your dialogues.
So gear up to exercise your grey cells and funny bone 'coz coming your away are some dialogues that are not in their original lingo. Now is your turn to maro the correct dialogue and tell us who said it. Get, set and GO!
1. In big-big countries, small-small talks keep happening!
2. Sometime sometime to win something you have to lose some
And winning after losing who does is called gambler!
3. Who useless drinks to tolerate… I drink so that I can tolerate you
4. Every team can have just one goon. And of this team I am the goon.
ANSWERS:
1. Bade bade deshon mein aisi chhoti chhoti baatein hoti rehti hain. (Dilwale Dulhaniya Le Jaayenge)

2. Kabhi Kabhi Kuch Jeetne Ke Liya Kuch Haar Na Parta Hai

    Aur Haar Ke Jeetne Wale Ko Baazigar Kehte Hain. (Baazigar)

3. Kaun kambakhat bardaasht karne ke liye peeta hai …hum to peete hai ke tumhe bardaasht kar sakein. (Devdas)

4. Har Team Mein Sirf Ek Hi Gunda Ho Sakta Hai Aur Is Team Ka Gunda Mein Hun. (Chak De!)

ASLO READ:
Rani Mukerji: Will cook idlis for love!