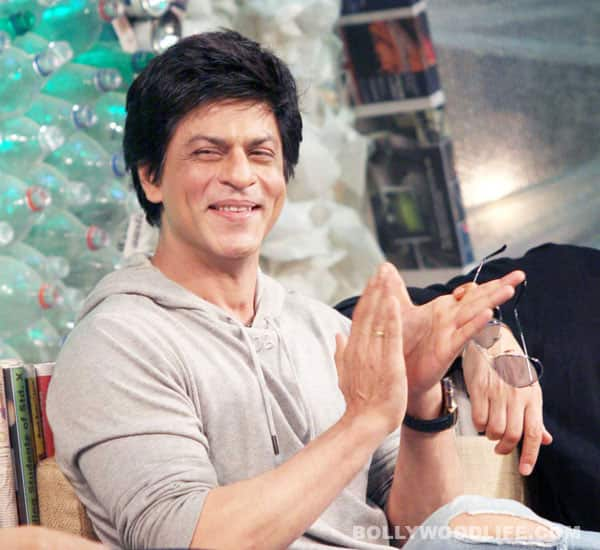 They don't call him the King Khan for nothing. Even his detractors have to strain their grey cells to figure out the flops delivered by Shahrukh Khan
It happens to the best of the stars. Ask thespians like Dilip Kumar, Dev Anand, Rajesh Khanna and Amitabh Bachchan, and they will tell you that encountering flops at the box office is part and parcel of the movie business. But what sets Shahrukh Khan apart from most B-town stars is the fact that every time you think of him, you think only of the magnitude of his success. Even SRK's detractors can hardly count more than four flops the Badshaah has delivered. So we decided to dig out SRK's filmography and look back at his not so-successful films. And just for fun, we translated the titles of SRK's box-office disasters into English. The result, as was expected, was hilarious!
Dil Aashna Hain
The Heart Knows The Truth!
Pehla Nasha
First intoxication
Zamana Deewana
The world crazy
Oh Darling! Yeh Hain India!
Oh Darling. This is India!
Ram Jaane
Ram knows
Trimurti
Three idols
English Babu Desi Mem
English chap, desi madam
Chaahat
Affection
Dushman Duniya Ka
The enemy the world of
Hum Tumhare Hain Sanam
We yours are darling
Phir Bhi Dil Hain Hindustani
Still the heart is Indian
Paheli
Puzzle