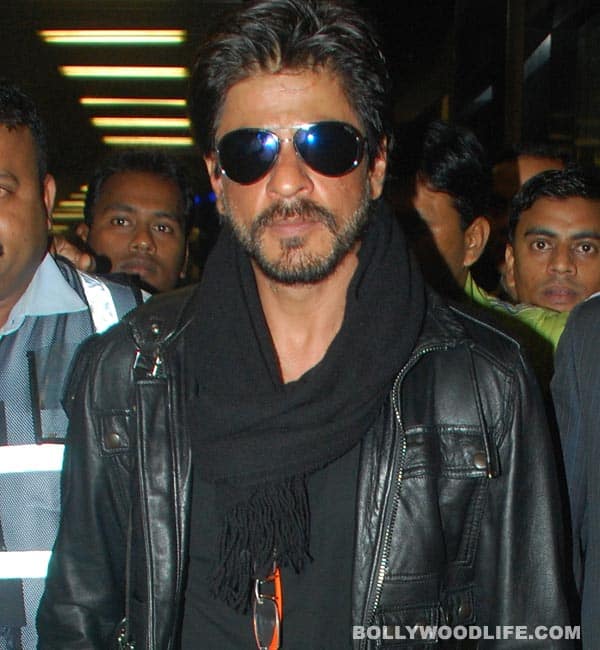 The actor tweets his feelings for his trusted makeup man who recently passed away
People seldom realise what goes in making their favourite stars look good on screen. When it comes to Shahrukh Khan, his staff members have stuck to him ever since he entered the film industry and have played a huge hand in supporting SRK during his journey to the top. Ravi Indulkar, who had been with SRK since his Chamatkar days, was one such person.
The makeup artist, fondly known as Ravi Dada passed away on Wednesday at Kokilaben Hospital after losing the battle with his failing lungs. A distressed Shahrukh tweeted, "My friend, father figure & make up dada, Ravi Indulkar passed away today. Feel a part of my life has been extinguished. Miss u Dada.." (sic). Shahrukh was present at Ravi's funeral too at the Amboli crematorium, and later said on Twitter, "The first smile I used to see was of Ravi dada who touched my face gently in the morn & hid it from the glare of the world. Laid him to rest." (sic).
Ravi last worked with SRK on the soon to release Jab Tak Hai Jaan, where he has made Shahrukh look like a dream.
Shahrukh will now work with Indulkar's son, as he is quite close to the family. In fact, even his makeup for a KBC episode where Shahrukh appeared on Tuesday was done by the late makeup artist's son.