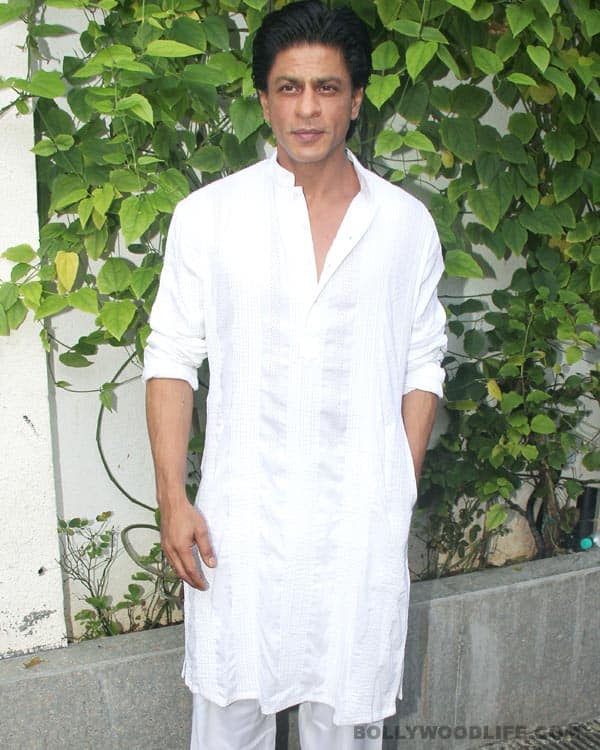 His ambitious home production RA.One has landed the Badshaah of Bollywood in a legal mess once more
After coming into focus for a sting operation that was conducted by a news channel, and having fingers pointed at the makers of RA.One for financing the film with black money converted into white, Shahrukh Khan is in legal trouble again.
The Brihanmumbai Municipal Corporation slapped a fine of Rs 50,000 on the superstar's company for putting up an illuminated hoarding of RA.One on the façade of the new Red Chillies Entertainment office. During the film's promotions, SRK's staff members availed permission to put up the giant size hoarding on the office premises from the local civic body. Red Chillies got a go-ahead, but were allowed to put up a vinyl hoarding and not the one they had set.
Soon after the notice was issued, the superstar coughed up the for-him-measly amount and even took off the illuminated 110×92-square feet hoarding of his ambitious RA.One. But did it make a dent – not in his wallet, we know – at least in his facade of invincibility? We wonder…