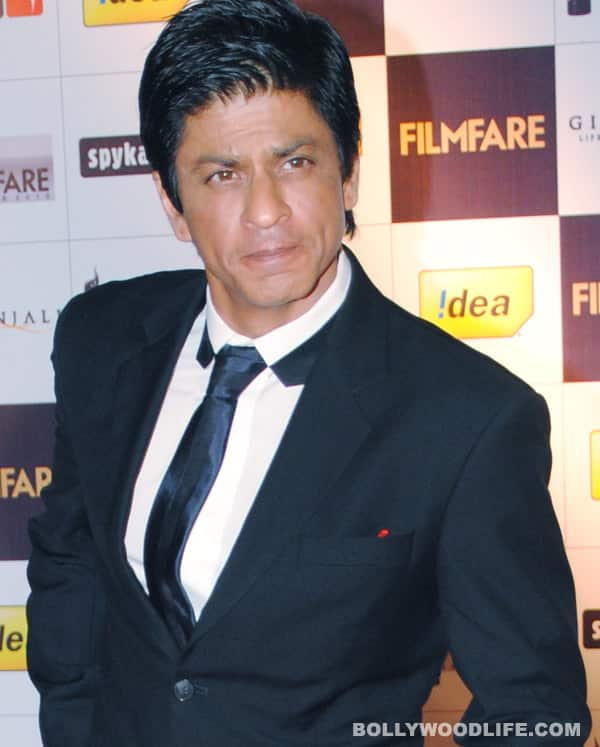 He stands accused of flouting a ban against smoking in public
Shahrukh Khan's Indian Premier League woes simply refuse to end. Days after the controversy regarding his actions at Wankhede stadium last week, fresh trouble has erupted. The star has been summoned by a Rajasthan court in relation to a case filed against him for smoking at an IPL match on April 8. The complainant alleged that SRK had flouted the law that banned smoking in public spaces by lighting up at a stadium in Jaipur during his team Kolkata Knight Riders' match against Rajasthan Royals.
Additional Chief Judicial Magistrate (ACJM) Shilpa Sameer's court has summoned Shahrukh to appear before it on May 26 and explain his version of events. We can just hope this incident has a better ending than his Wankhede controversy.