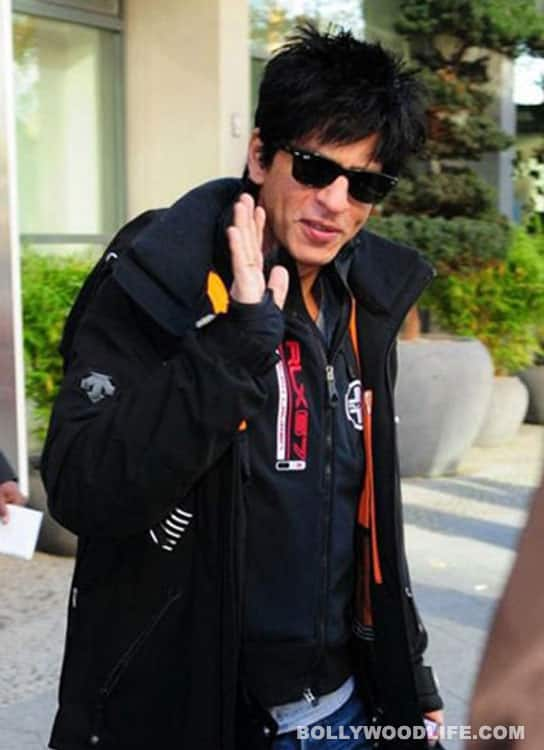 Also, Don 2 will release in Germany in a dubbed version
Shahrukh Khan fans in Germany are in for a treat. The actor's latest release Don 2 will be screened at the 62nd Berlin International Film Festival, to be held February 9-19, 2012 and he will attend the event. Also, the movie, produced by Excel Entertainment, will have its mainstream theatrical release with a dubbed version in German. Shahrukh, along with his co-star Priyanka Chopra, director Farhan Akhtar and producer Ritesh Sidhwani, will attend the screening, scheduled at the Friedrichstadt-Palast theatre February 11 at 9.30pm.
"It is an honour and a privilege for us to have our movie screened on an international platform. It had been our resolution to deliver good cinema, and we are delighted that our work is appreciated by cinema lovers worldwide," Sidhwani said in a press statement.
The team is also expected to hold a press conference, which can only be accessed by journalists accredited by the Berlinale. Besides the German release February 16, the film will also hit theatres in Russia, Turkey, Israel, France, China and Korea.