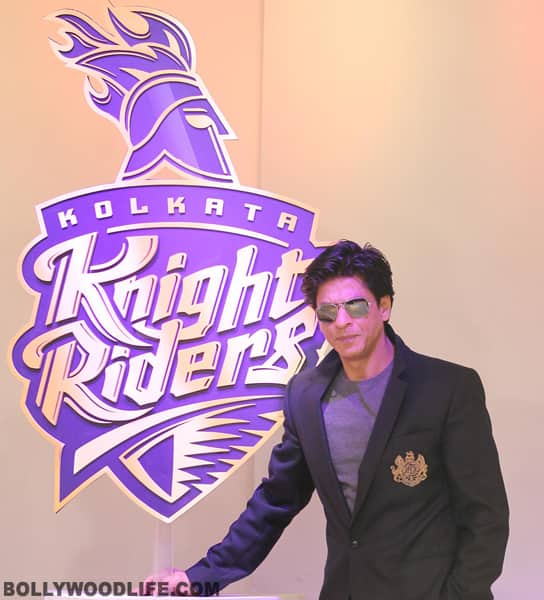 King Khan will be the brand ambassador for the state and that will help in bringing industrialisation and more progress
It had to happen sooner or later, especially after Amitabh Bachchan was chosen to be the brand ambassador for Gujarat and his son Abhishek has been approached for the same sort of presence in Madhya Pradesh. It seems like there is some karmic connection between Big B and Shahrukh Khan. The RA.One star-producer has been chosen as the face of Bengal and will lend his name, face and time to promotional campaigns for the state. The authorities involved wish to portray a positive and vibrant image of the state, to be created through a series of campaigns and advertisements.
SRK's connect with Bengal happened thanks to his IPL team, Kolkata Knight Riders, and this could also help him establish a stronger bond between the team and the state. It seems to be a win-win situation for everyone. Insiders say that King Khan is very upbeat about this collaboration, as it will help boost the morale of his team. As you will know, KKR hasn't been doing very well in the IPL matches and Shahrukh is hoping that this time his team wins…or at least makes it to the finals. What we are eager to find out is which state will try to line up Salman as its brand ambassador. Will it be Maharashtra? Or maybe Tamil Nadu, where the inspiration for so many of his super-successful films comes? Which state do you think Sallu should endorse?
Click here to find out what SRK means to Priyanka Chopra