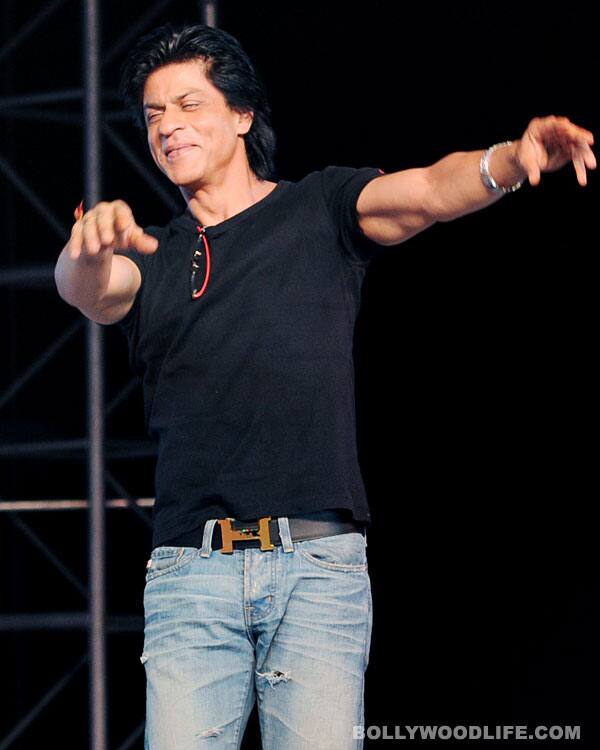 The Don 2 actor will be supporting India's first international dance film
So far actor-director Saahil Prem was considered to be the underdog of the year, as unlike star sons Arjun Kapoor, Varun Dhawan and Siddharth Malhotra, his debut film Someday wasn't being backed by any big production house. Well, not any more; Saahil's film will now be supported by none other than Shahrukh Khan. Being the generous producer that he is, King Khan has opened the doors of his office for the young filmmaker, so that he can complete his post-production work without any worries.
SRK will also be looking into the business aspect of Someday as well, and will guide Saahil in marketing and promoting his film. Though Shahrukh is busy shooting his film with Yash Chopra in London, we heard that he is constantly in touch with his protégé and is monitoring the film's progress on a regular basis. It has been reported that the RA.One actor has been meeting the honchos of top studios so that he can work out the best deal for Saahil's labour of love. We have been impressed by the trailer of Someday, and now with the support of King Khan, wethinks the film will go places.
ALSO READ: Amrit Maghera: Bollywood is organised chaos and I love it that way!
Priyanka Chopra: SRK is as heart-warming as ever