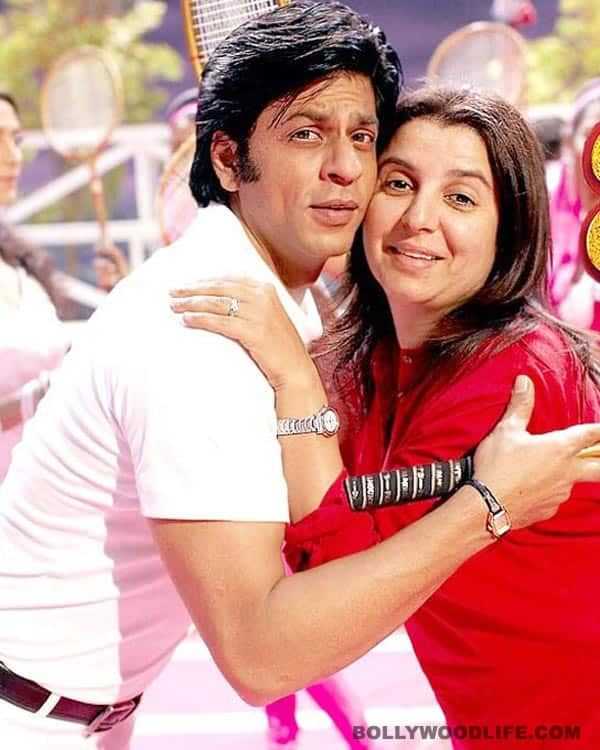 B-town celebs have unique ways of expressing their feelings. And here's how the Khan-buddies celebrate their friendship
B-town rejoiced when best friends Shahrukh Khan and Farah Khan kissed and made up after a long cold war, and of course the famous fight between SRK and FK's hubby Shirish Kunder. And now the buzz is that their friendship is all set to hop on to the next level. But do you know what that is? We just heard that apart from sharing a friendly relationship and some movies, now the duo will also share their office space!
Kewl, isn't it? Totally! But this move is certainly not an impulsive one. And we say this 'coz a sneaky birdie informed us that ever since SRK started working on this building, a space has been allotted to his dear friend Farah. What's more, we now hear that a floor has indeed been allocated for their upcoming movie – Happy New Year!
But all this makes us wonder about Shirish Kunder's place in this 'friendly' office space. Surely the film editor will also have a corner reserved for himself, right? Or does Shahrukh prefer his buddy's hubby to maintain a certain distance? We wonder.