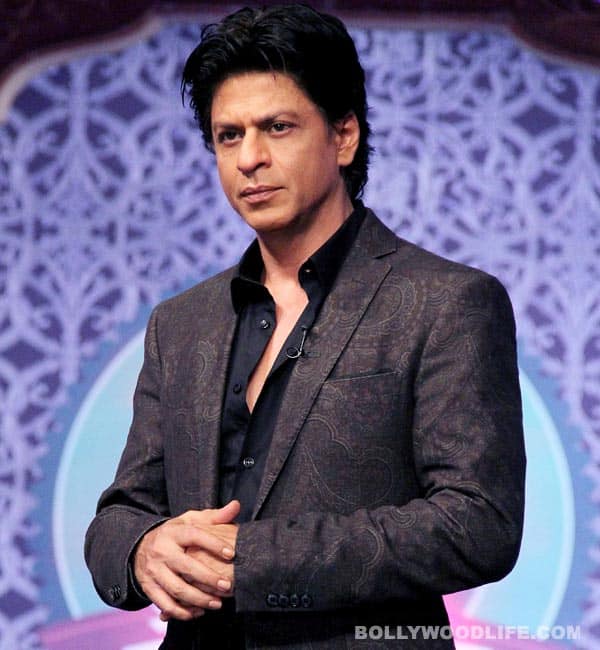 Yogen Shah
The actor recently underwent  Lasik surgery to correct his vision
Our birdie named Sandra from Bandra has informed us that Shahrukh Khan recently underwent  Lasik surgery. For those of you who do not know that what Lasik surgery is, don't worry. We'll tell you! Lasik surgery is done to correct the vision of a person.
So by the time you read this, the Chennai Express actor may have already undergone the Lasik surgery to correct his vision and he may not be sporting glasses anymore. But the funny thing here is that the women and nurses in the hospital, where SRK went for his surgery, didn't want him to go through the procedure, since they found the actor sexy in glasses. Well, we couldn't agree more.
Thank you Sandra for giving us this piece of information. What we would have done without you?