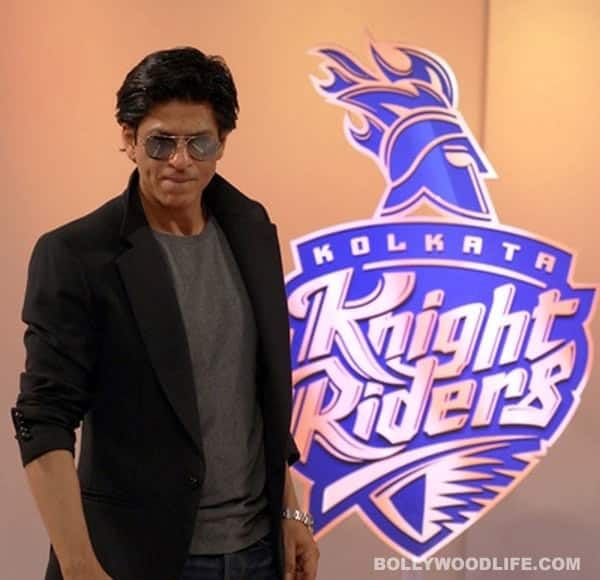 The Mumbai Cricket Association chief has asked for a probe into the scuffle at the Wankhede stadium
The final decision to ban Bollywood star and Kolkata Knight Riders co-owner Shahrukh Khan from entering Wankhede cricket stadium will be taken only after getting the version of all those involved, Indian Premier League (IPL) Chairman Rajiv Shukla said Thursday.
"So far, no decision has been taken on the ban," said Shukla, who is also vice president of Board of Control for Cricket in India (BCCI). He added that he would be talking to the Mumbai Cricketers Association (MCA) and would also take Shahrukh's version before giving a reaction. "The decision of a ban is always taken by the working committee, so I will speak to MCA president Vilasrao Deshmukh on this. I have to take the version of all the parties involved and then speak," Shukla said.
MCA Treasurer Ravi Savant alleged that the actor was in a drunken state and tried to enter the stadium after the match between Mumbai Indian and Kolkata Knight Riders was over. "Shahrukh misbehaved and abused the MCA security personnel as well as MCA officials, including our president Vilasrao Deshmukh, after the IPL match (between KKR and Mumbai Indians). When we tried to intervene, he yelled out expletives at us. We have decided to ban him for life from entering the stadium in future," he said, adding that the scuffle took place in the presence of IPL CEO Sundar Raman and BCCI's media manager Devendra Prabhudesai.
Deshmukh said that Shahrukh was allegedly in no mood to listen to anybody. He added, "This is a grave matter. I have called for an urgent committee meeting and we shall discuss the matter following which we will decide future course of action."
MCA officials have registered a police complaint in Mumbai's Marine Drive police station against Shahrukh's alleged misbehaviour at the stadium. Assistant Commissioner of Police Iqbal Shaikh confirmed the incident and said police were looking into the matter.
Bharatiya Janata Party (BJP) MP and former cricketer Kirti Azad commented on the issue, saying, "First of all, it is very hard to believe that Shahrukh Khan can go there (Wankhede stadium) in a drunken state. I feel sorry for the cricket loving country that these kind of things are happening in IPL. It is disgraceful and unfortunate."
SEE PIC: Shahrukh Khan misbehaving at Wankhede stadium
With inputs from agencies