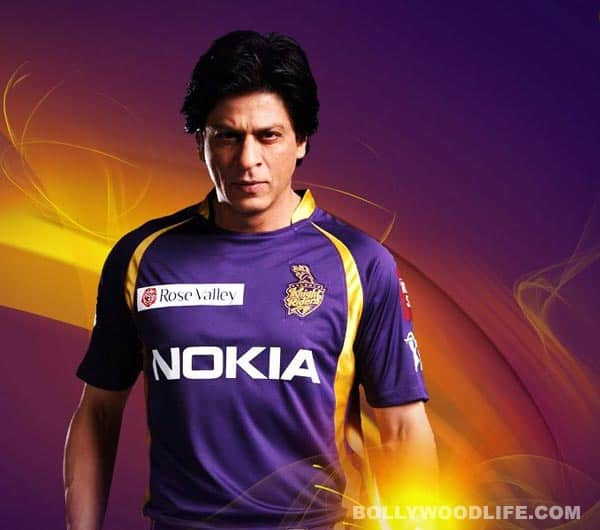 The superstar's friend tweets that somebody physically pushed SRK's daughter Suhana at the cricket ground
Shahrukh Khan might or might not have been drunk last night when he got into a fight with guards at the Wankhede stadium, but his scuffle has made headlines. However, the superstar's friends have already started coming out in support of his behaviour, calling it defensive rather than offensive.
One of Shahrukh's buddies, Mushtaq Sheikh (who has also authored a book on SRK) said on Twitter that all Shahrukh was doing was trying to be a good father. He tweeted, "Somebody physically pushed Suhana for playing in the area! And they dıdnt even apologıse after misbehaving! Any parent would have done what @iamsrk did! Why wouldnt he be angry? #istandbysrk". Mushtaq wrote further, "If a parent stands up for his child…how does it become hooliganism? Can the press explain what's all this negative reportage on @iamsrk ?"
Looking at Shahrukh and Suhana's pictures from last night's IPL match at the stadium, we wonder if this is exactly what might have happened. After all, which father wouldn't protect his daughter? We would defend the safety of our loved ones too, though perhaps not in this manner. Was SRK right to do what he did? We do not know. But the question that we cannot help asking is: Are celebs allowed to misbehave if they claim it was for a worthy cause?
ALSO READ: Shahrukh Khan misbehaves at Wankhede after KKR wins IPL match