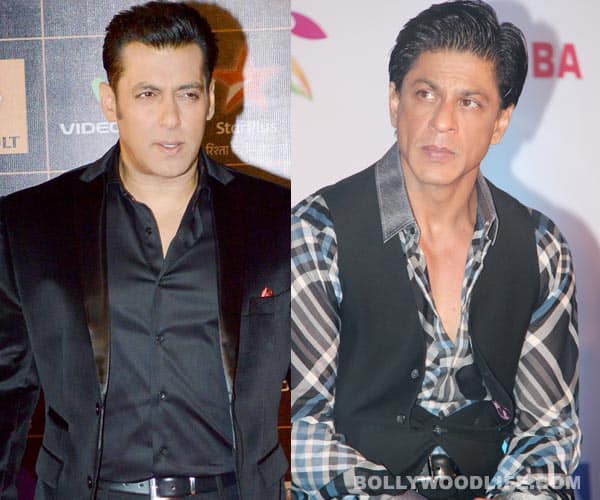 Contrary to rumours, Colors will stick to Salman Khan for the popular reality show's next season
Just when speculations were rife that Shahrukh Khan will replace Salman Khan as the host of Colors' widely popular reality show Bigg Boss, we now hear that the channel is keen to retain Sallu. The 'think-tank' of Bigg Boss is of the opinion that it can't lose out on Sallu's Midas touch as yet. The way bhai has taken to the show is really remarkable. The 47-year-old superstar connects with the audience in a style that is uniquely his own. "Big Boss and Salman have become synonymous. As far as we're concerned, the two brands are inseparable. We've to admit, the show has benefited immensely from Salman's presence. At the same time Salman too has discovered an added connectivity with the home-viewing audience. His attitude really works for the show, and there is no chance of us letting it go," said a source in an interview.
But we have our legitimate fears with the channel's decision of depending on the Ek Tha Tiger star. After all bhai is too occupied with his films and other commitments. Plus he is not exactly in the pink of his health. Add to it his legal battles which can actually land him in a difficult situation. In the wake of these actualities, is it wise to irk SRK by outrightly choosing Sallu over him? Tell us what do you think BollywoodLife peeps?